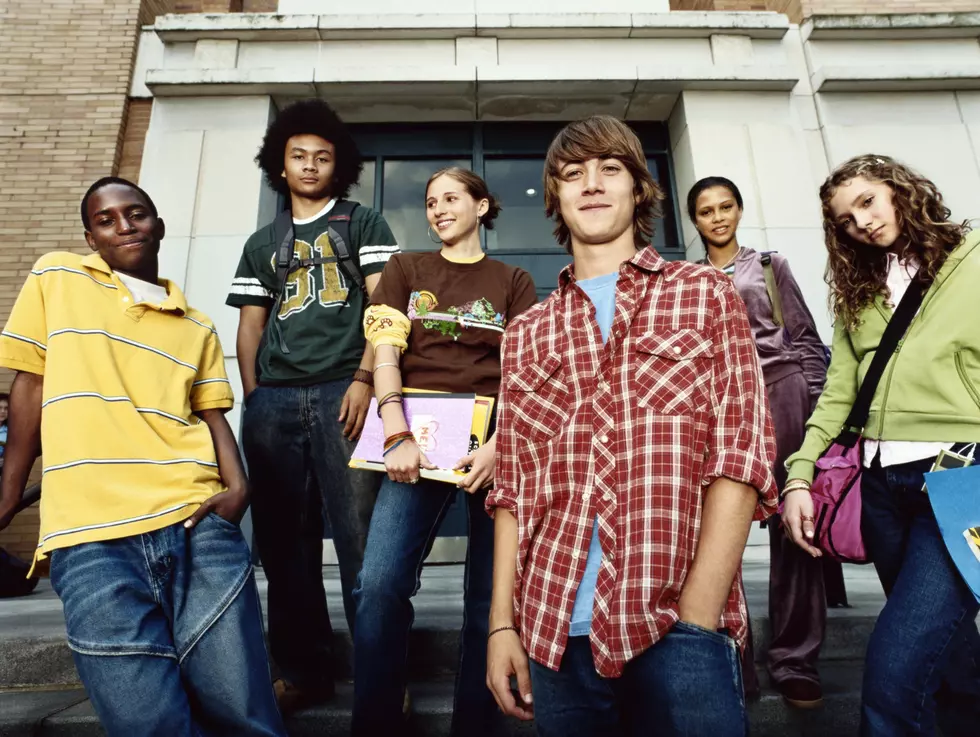 Curfew for Kids In Delhi Township This Summer Strictly Enforced
Getty Images/Digital Vision.
This summer, Delhi Township has a curfew for kids 17 and under. And it will be strictly enforced.
SUMMER REMINDER FOR PARENTS IN Delhi Charter Township/Holt
Anyone under 12 cannot be out between 10pm – 6am without a parent or guardian.
Ages 12 – 17 cannot be out between 12am – 6am without a parent or guardian.
Thank you and have an enjoyable and safe Summer!
(a)
Under age twelve. No minor under the age of twelve (12) years shall loiter, idle or congregate in or on any public street, highway, alley, public or private parking facility or park between the hours of 10:00 p.m. and 6:00 a.m., except where the minor is accompanied by a parent or guardian, or an adult delegated by the parent or guardian to accompany the child.
(b)
Under age eighteen. A minor under the age of eighteen (18) years shall not loiter, idle or congregate in or on any public street, highway, alley, public or private parking facility or park between the hours of 12:00 midnight and 6:00 a.m., except where the minor is accompanied by a parent or guardian, or an adult delegated by the parent or guardian to accompany the minor, or where the minor is upon an errand or other legitimate business directed by his or her parent or guardian. (Delhi Charter Township)