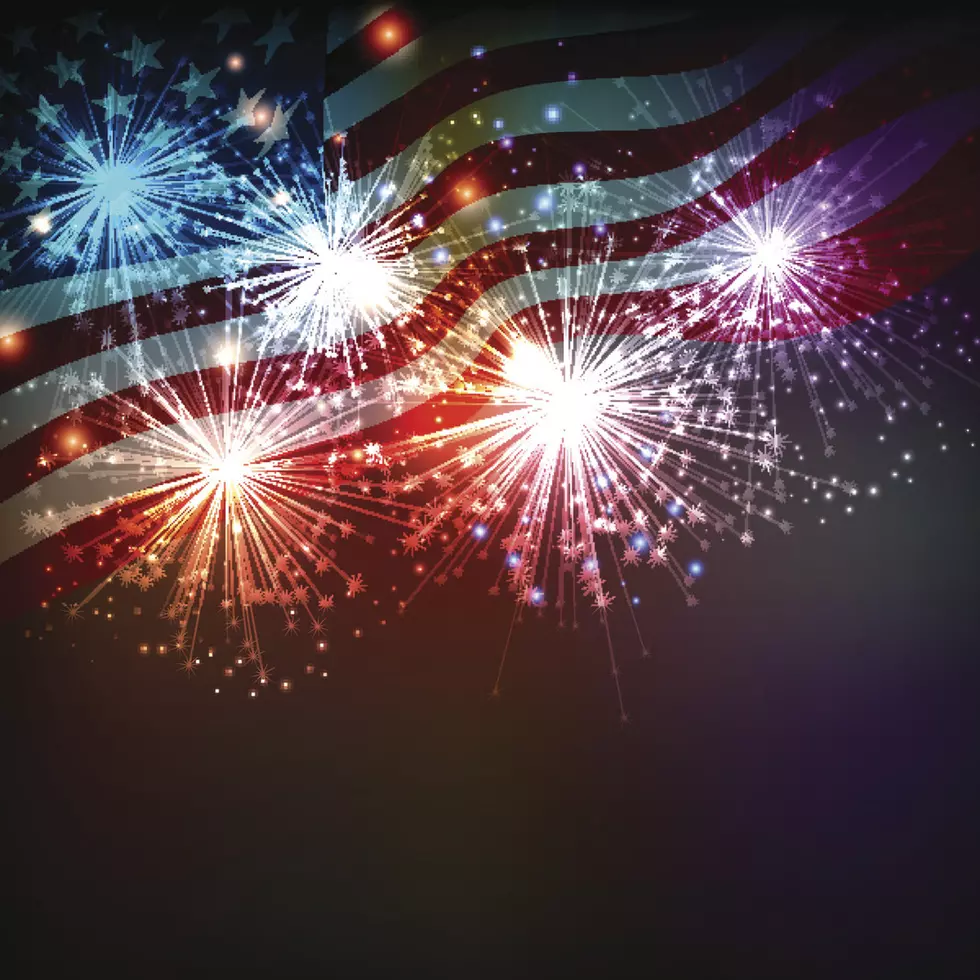 New Regulations For Lighting Off Fireworks
getty images
The Forth of July holiday is about 2 weeks way, and you should be aware of some new regulations that are in place for when you can fire off the fireworks.
According to WILX-tv 10, these new regulations were a collaborative effort between State Legislators and the fire Marshall's office.
Most of the restrictions are just during certain times that you can set them off, so you don't disturb those (like me) who have to work and get up very early in the morning.
The fourth this year is on a Thursday, and you will have to stop setting them off by 11:45 pm.
Firework times change for the different holidays through out the year.