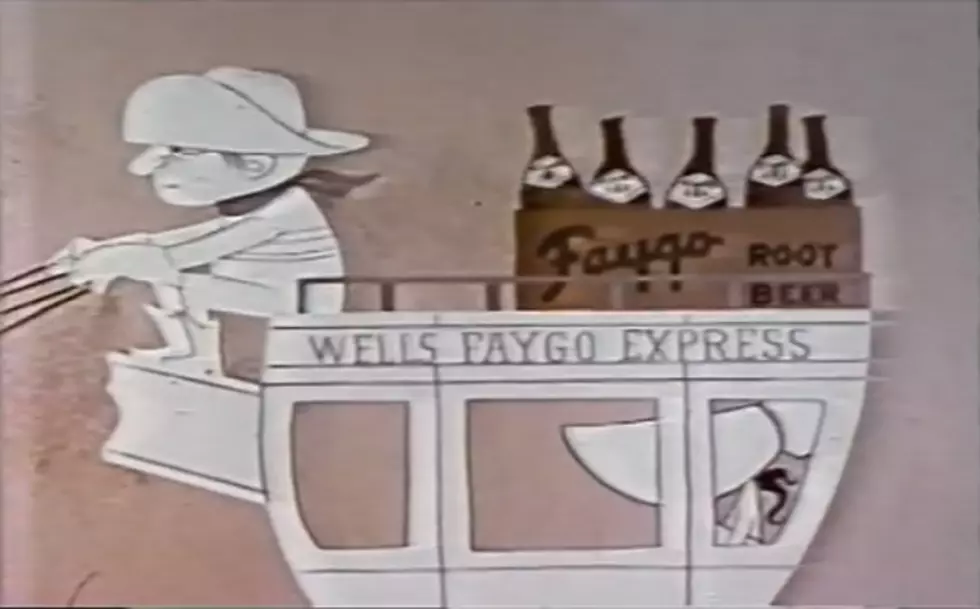 MICHIGAN ORIGINAL: Faygo Pop
Screenshot courtesy of WadeFerbmol, youtube
A Twitter user tweeted out to Detroiters, asking if they could keep only one Faygo pop flavor, which one would it be?
The problem with that is, the user only gave four choices of Faygo: grape, orange, red pop and rock & rye, with rock & rye winning. In all fairness, you should be able to vote for ANY flavor of Faygo Pop, right?
So that's what I'm here for!
Which one would you wanna keep if Faygo decided to chuck it all except for one flavor?
It's a hard choice, as I enjoy the grape, rock & rye, cola, and even some of the weirder flavors, like cotton candy and bubble gum! But in the end I choose Cream Soda!
How about you?
IF YOU COULD ONLY KEEP ONE FLAVOR OF FAYGO, WHICH ONE WOULD IT BE???
To read about Faygo's history, and to see some vintage Faygo commercials from the 1950's and 1960's, CLICK HERE.
To read more about the Detroit tweet about choosing a favorite Faygo flavor, Click Here.