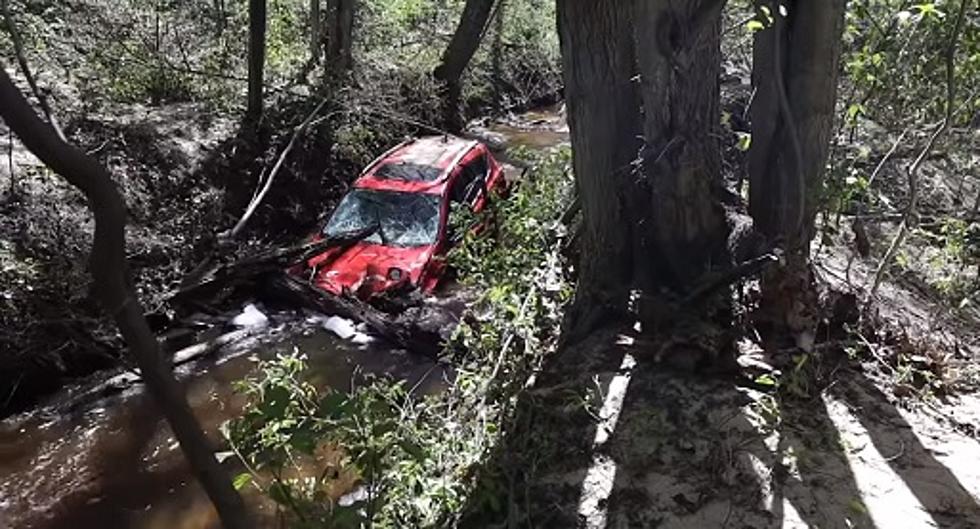 The Bursting of Edenville Dam, Midland County
MLive, youtube
By now you know about the Edenville Dam bursting and draining Wixom Lake in Midland County. MILLIONS of gallons of water flooded property and homes.....something we obviously didn't need, concerning the current times we're living in. It occurred on Tuesday, May 19 around 5:45 in the afternoon.
Docks and boats are either suspended in mid-air or sinking into the mud.....the lake now looks like a creek. Not only that, but the force of the rushing water forced another dam to break.
The cause is unknown, but evidently the dam's previous owner had the license revoked in 2018. They failed for years to make necessary repairs/updates and were ordered to shut down all equipment. For approximately 20 years, warnings were sent that the dam was not up to par.
The photos & videos below show the outcome of the burst dam, and a couple of pictures of what the area looked like before the incident.
EDENVILLE DAM BURST PHOTOS

Enter your number to get our free mobile app