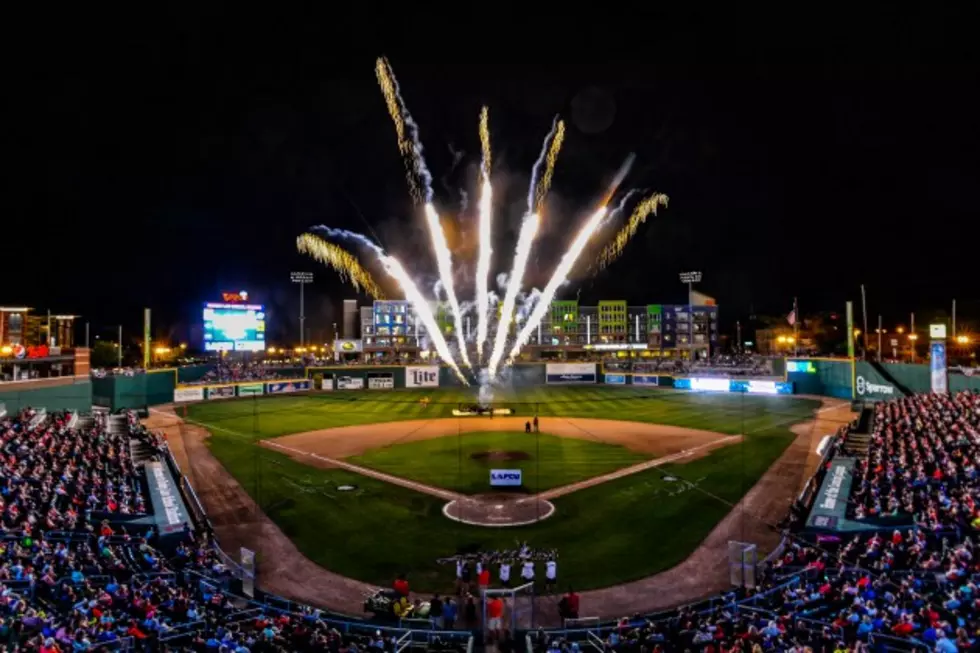 The Lansing Lugnuts Are Hosting Job Fair On June 8th
Photo courtesy of Lansing Lugnuts
They're hiring, and if you're looking for an outdoor, summer job, this might just be the place for you to be!
The team and stadium are a Lansing staple too, why wouldn't you want to work there?
The number of times I've heard someone say they're heading to a Lugnuts game so far was pretty surprising. It's made me crave being able to go back to the park and watch a ball game and enjoy the stadium food like the good old days. But, with that being said, every place needs employees to function.
The Lugnuts will be holding their own job fair on the Jackson Feild on June 8th, from 4 p.m. to 7 p.m.

If you are by chance interested in applying for a job with the Lugnuts, you will need a few things. To start, the fair will be on the main concourse of the Jackson Field, according to WILX. The things you will need to apply for a job are your ID and banking information.
"The Lugnuts are hosting a Job Fair on June 8th from 4-7. We are looking for people to work in Stadium Ops, Food & Bev, Video Production, and Retail! Please bring (2) forms of ID and your banking information! The job fair will be on the main concourse at Jackson® Field™!" The Lugnuts said on their Twitter.
The Lansing Lugnuts are looking to fill their retail, video production, food, and beverage as well as stadium operation positions.
MORE: Michigan's Greatest Sports Traditions
Part of the allure of sports is the sense of tradition, and these Michigan traditions are something that fans look forward to every year.
LOOK: Route 66's quirkiest and most wonderful attractions state by state
Stacker
compiled a list of 50 attractions--state by state--to see along the drive, drawing on information from historic sites, news stories,
Roadside America
, and the National Park Service. Keep reading to discover where travelers can get their kicks on Route 66.