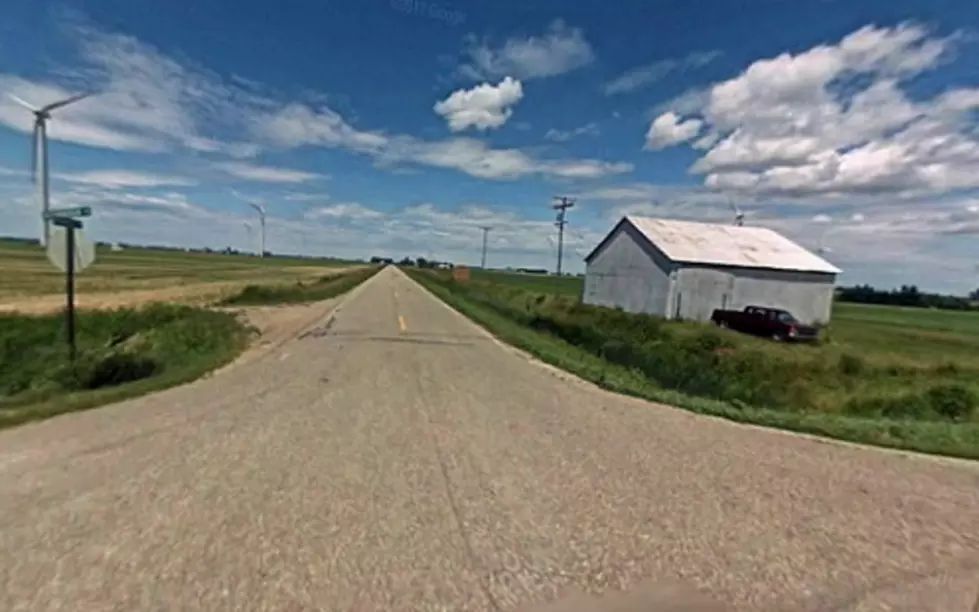 MICHIGAN ROADTRIP: Across the Thumb, Part 4
Google Maps
Michigan roadtrips are always fun...it's a great way to see parts of our state that you normally would miss.
This 4th roadtrip across the thumb begins at Bay Port - through Pigeon - just missing Bad Axe - through Verona - a former, unknown town - and ending up in Harbor Beach.
It's a 40-mile trip and will take less than an hour...that is, unless you stop to take pictures or grab some snacks at some of the off-the-beaten-path shops.
Take a look at the photos below to see just a few of the things you'll see along your 4th journey across Michigan's thumb...