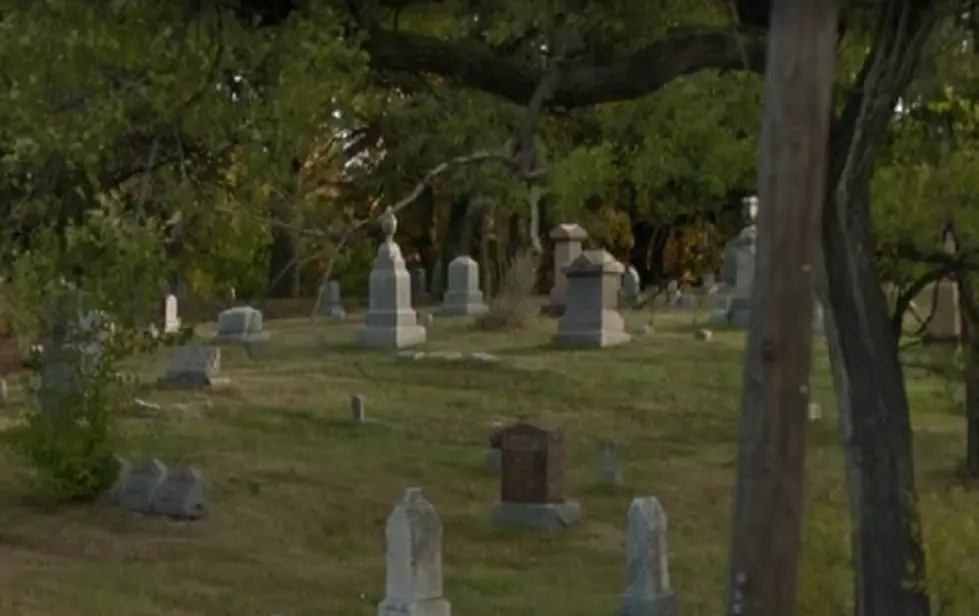 The Haunting of the Gardener's Grave in Redford Cemetery, Detroit
Google Maps
Redford Cemetery, established in 1831 as Bell Branch Cemetery, is located in Wayne County, right at the border of Detroit's east side. According to Night Train To Detroit, "burial rights at this cemetery are restricted to blood and marriage descendants of Redford's pioneers". Therefore, there are approximately only 2,000 burials here, as opposed to the much larger numbers found in most Detroit graveyards. The cemetery was named after Israel Bell, whose brother Azarias was the first white settler in Redford Township. Israel had donated an acre of his land for this cemetery, thus, it was given his name.
The popular haunted legend here has been dubbed the legend of 'The Gardener's Grave". The grave is said to be immediately to the left of the entrance; if you stand in the vicinity long enough, the stench of death will reach you. This smell is followed by the appearance of the gardener, whose ghost will appear coming over the hill towards you. Be alert, because his apparition only lasts for a few seconds before he decides to disappear.
The Gardener is not the only ghost that makes its presence known here. The disembodied sobbing of a woman can be heard; but when trying to pinpoint the exact location, she can never be found...but the sound of the sobbing will continue.
Apparitions, shadow people, and dark figures are seen in the surrounding forests, and the ground has been known to rumble and shake from time to time.
Redford Cemetery can be found on Telegraph Road, between Fenkel Avenue and W. McNichols Road.
If you decide to 'ghost-bust' this Detroit haunted legend, make sure you seek permission to enter if you arrive after any posted closing hours.
Wanna read more 'Haunted Michigan' locations?
Click here for more of John Robinson's Haunted Michigan!
MORE SPOOKY STUFF:
Inside the Haunted Eloise Asylum
Haunted Maltby Street House, Jackson (Now Demolished)
Haunted Original 6th Precinct Building, Detroit