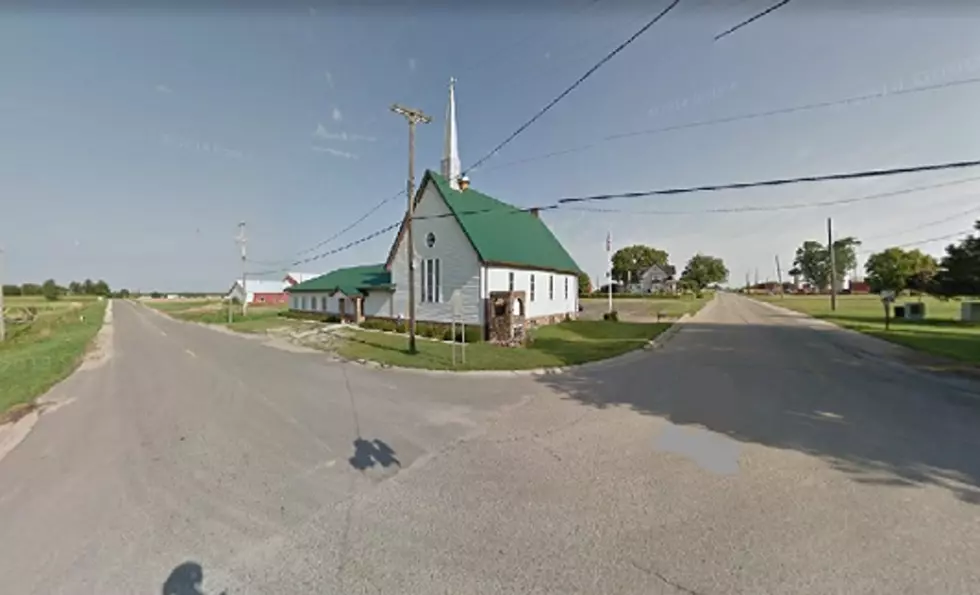 The Michigan Small Town of Forest Hill is Just a Blip on the Map
Google Maps
Forest Hill is just a blip on the Michigan map. In fact, unless you're looking for it, you may never have seen it. It's just a stone's throw north of Alma and another one west of St. Louis. It's in Gratiot County, Pine River Township, at the intersection of N. Luce and W. Jefferson roads.
It's listed as an unincorporated community, platted in 1857. Not long afterward it was moved to it's current location once a major road was laid.
Forest Hill never had much, except for a church and a post office that went belly-up in 1957. The church was originally called the Disciple Church, now known as the Forest Hill Church of Christ.
Aside from being a postal location, it was also a stop along the Ann Arbor Railroad, of which the tracks still stand and are operable as the Great Lakes Central Railroad.
It's a quick drive-thru for anyone interested in small, hidden, historic Michigan communities.
MORE STUFF:
Vintage Photos of Trout Creek
The Community of Needmore/Roxana
Vintage Photos of Houghton Lake/Prudenville