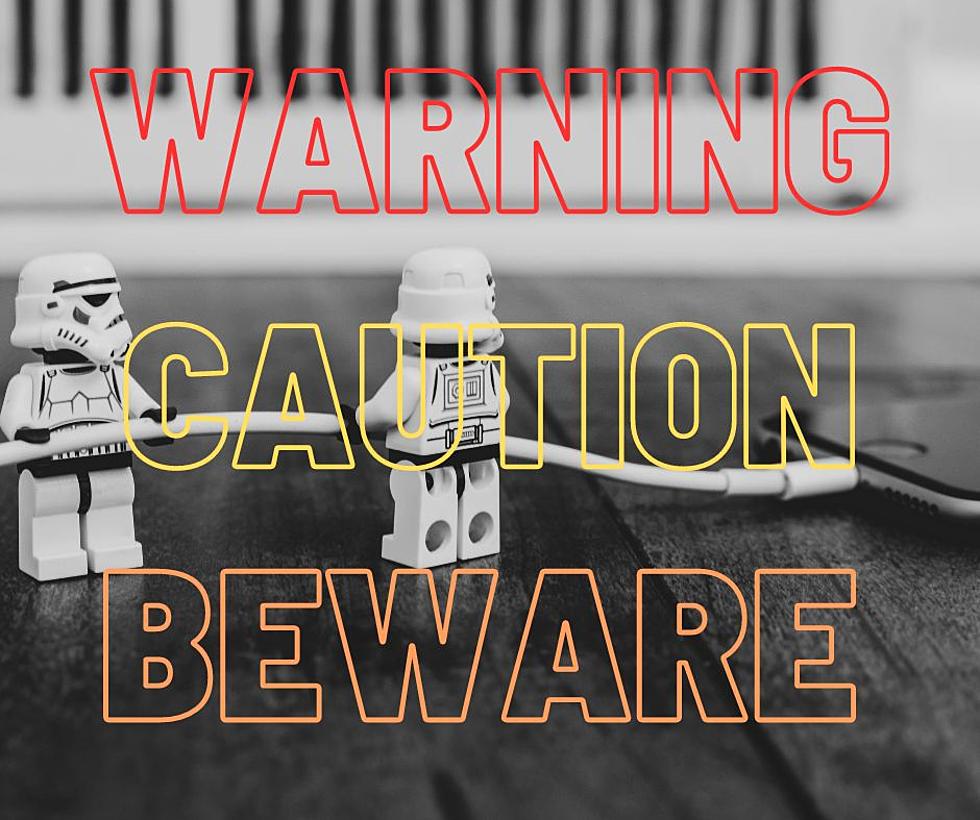 FBI Warns Michigan: Don't Use Public Phone Chargers
Photo by Will Porada on Unsplash
Criminals are crafty. Give them a chance and they'll what they can to take what you have with as little work on their end as possible. The FBI has shed a light on a new tactic via a tweet from their Denver office:
This warning didn't come with any more information other than what the tweet stated. No specifics on who the "bad actors" are, what they are doing, or how they are doing it.
Public charging stations are most commonly found in malls, airports and other large venues. Some restaurants offer a USB port or two for charging as do coffee shops. People in Michigan, and around the country, should avoid using any USB charging station until further details are available.
This is just one of the many new and innovative ways "bad actors" are trying to get your information and or money here in Michigan. Here's a list of some of the ploys criminals are using, click the links for more information:
Ultimately 'bad actors' prey upon those who aren't paying attention to their environment. Keep your head on a swivel and take every precaution you can to avoid becoming victim to one of Michigan's crafty criminals.
READ MORE: 10 Conspiracy Theories With Michigan Connections