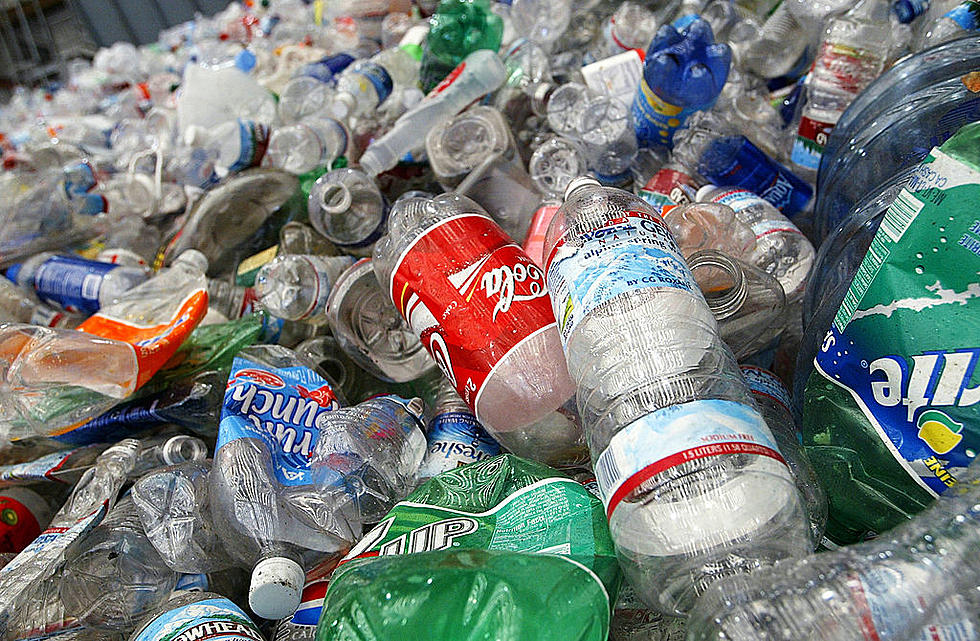 What To Do With Your Bottles & Cans?
Justin Sullivan/Getty Images
Do you have tons of bottles and cans piling up at your house, well you will have to wait a two more weeks before you can start getting rid of them. I have about five garbage bags full of cans and bottles and lucky for me I have a garage to store them in but for some storage is an issue. According to MLive, it is an issue for a lot of Michiganders and since bottle and can return is non-essential you will have to wait until May 15th to recycle it. So what are you other options then?
First, if you live in a house or an apartment with another room or a basement that might be the best option. Before you store your bottles and cans make sure to rinse them out as it will help to not have pests and also help with smell. Just make sure that when you are ready to return them that you don't bring all of them at once as most people will probably do this and it is making some grocery chains nervous when May 15th comes.
Next, you can leave the bottles and cans out to be picked up by your town. Some towns will pick up your bottles and cans but you will unfortunately lose the 10 cent return. If you live in an apartment with recycling on site then this might be a good option because you might run out of space soon.
Most people in the state that collect and recycle the bottle and cans are worried that the first week or so will be crazy with amount of returns so that is why waiting might be the best option especially at first. But what about you what are you doing with your bottles and cans, tell us on Facebook or by using the "Chat" feature on our app .

Enter your number to get our free mobile app
SEE MORE: Garages & Basements Full Of Empty Cans & Bottles