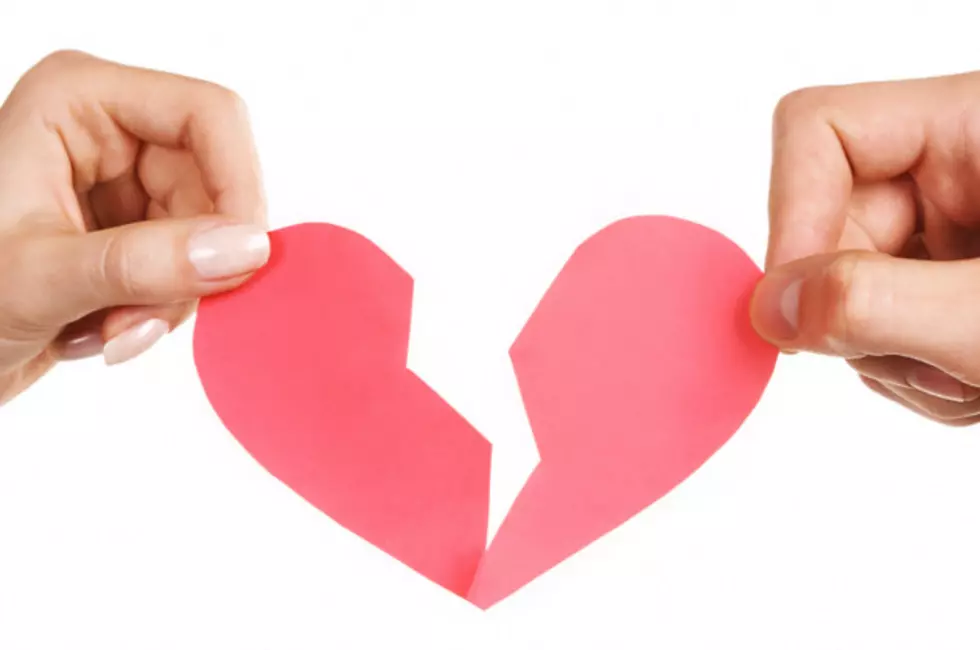 Tips to Avoid Romance Scams During Valentine's
ThinkStock
Since it's Valentine's Day, that means there are going to be new scams coming around. Here are some tips on how to avoid them. Now, most of these tips are how to avoid getting caught in a romance scam during the holiday. A romance scam is when criminals will search dating sites, apps, chat rooms, and other social sites to forge relationships with unsuspecting users. Once the scammer has your information, they can use it to scam you out of money or gain access to personal information.
Hopefully you won't get caught up in it, but here are some helpful tips to not get caught in one or for someone you know to not get scammed. This is from the FBI and tech security providers:  
Only use reputable, nationally recognized dating websites. However, be aware that scammers may be using them too.
Research photos and profiles in other online search tools and ask questions.
Never provide your financial information, loan money, or allow your bank accounts to be used for transfers of funds.
Do not allow attempts to isolate you from family and friends.
Do not blindly believe the stories of severe life circumstances, tragedies, family deaths, injuries, or other hardships geared at keeping your interest and concern.
If you're planning to meet someone in person you have met online, meet in a public place and let someone know where you will be and what time you should return home.
If you're traveling to a foreign country to meet someone, check the 

State Department's Travel Advisories 

beforehand, provide your itinerary to family and friends, and do not travel alone if possible.
If it's too good to be true, it probably is.
Never share passwords or ATM codes or any sensitive passwords with someone online.
If the request is from someone familiar, call them to verify the request. Don't just take a social media message at face value.
You can see more and also learn more about romance scams here. 

Enter your number to get our free mobile app