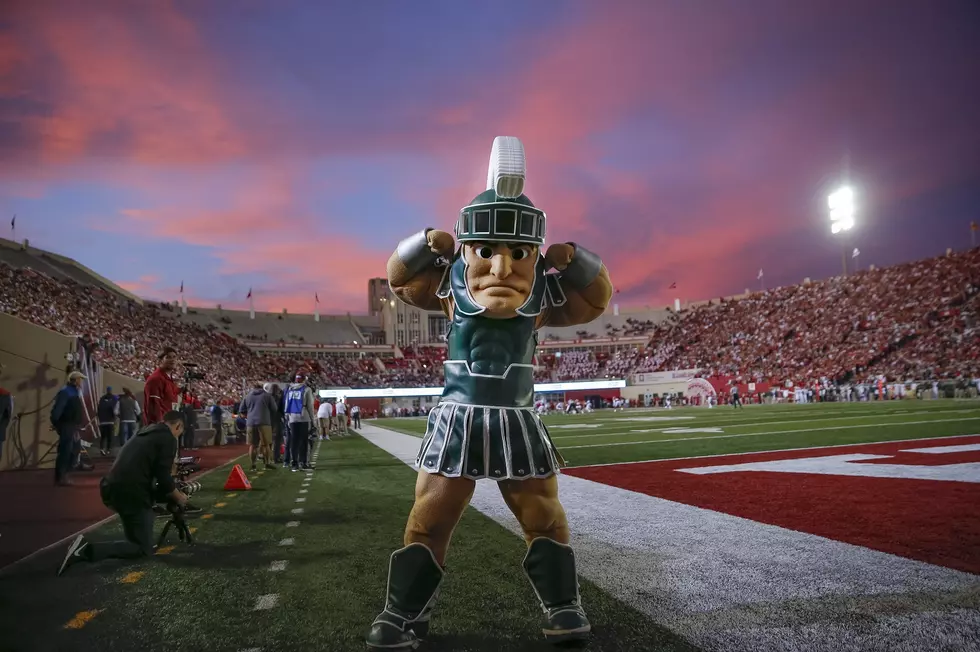 MSU and State of Michigan Introduce COVID-19 App Pilot
Getty Images
According to WILX, the Michigan Department of Health and Human Services, Michigan Department of Technology, Management and Budget and Michigan State University launched a COVID-19 exposure notification app pilot program on MUS's campus and for the surrounding area.
With all of the latest cases of coronavirus on the campus of MSU, this app will help reduce the spread of the virus following increased testing and additional contact tracing efforts in Michigan.
This is very impressive. Here's how this whole thing works:
"MI COVID Alert" is a voluntary anonymous exposure notification smartphone app. By submitting a code provided by the public health department, app users with COVID-19 can confidentially alert students, faculty and staff, and others who may have also been exposed to the virus." (WILX)

 

"The app works by using bluetooth to detect other nearby phones that have it installed. When someone with the app tests positive for COVID-19 their identity is kept confidential, but others with the app will receive a push notification that they have been in close contact with will be notified that they are at risk." (WILX)
The State of Michigan will evaluate expansion for the app statewide based on results of the pilot program.
According to Robert Gordon, MDHHS director, MSU has an opportunity to lead the way for all of Michigan in using this easy to use app to avoid a second wave.

Enter your number to get our free mobile app
In Pictures: What Education Looks Like Around the World During a Pandemic