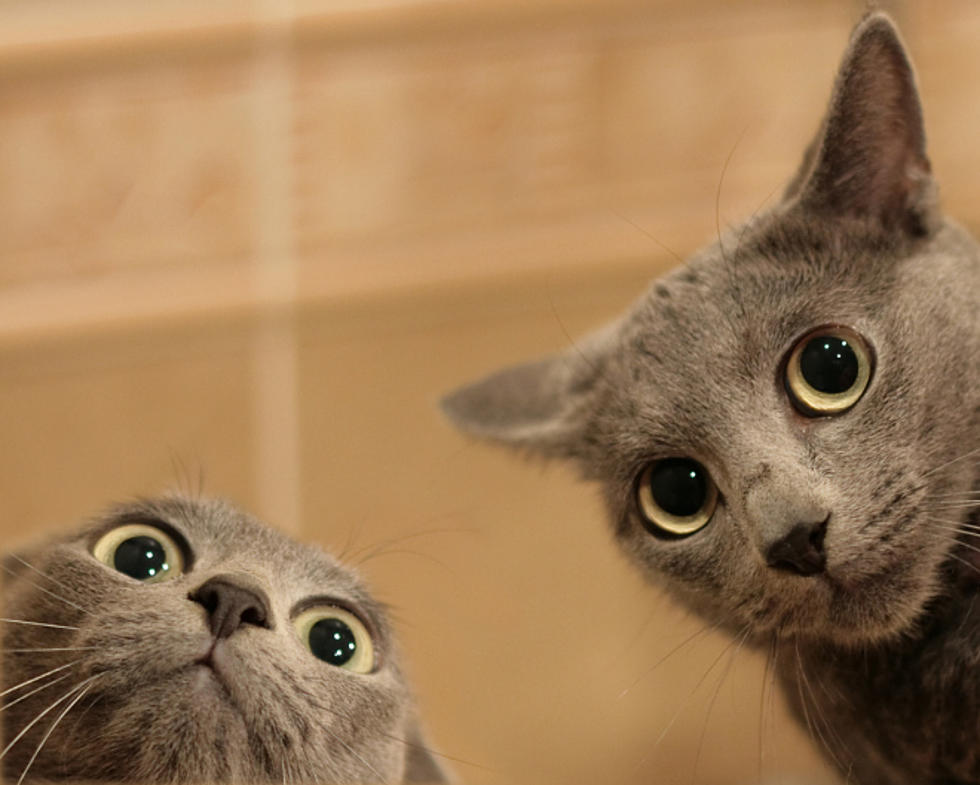 Ingham County Animal Shelter "Please Adopt Cats"
Evgeny Pestrikov
The Ingham County Animal Shelter has put out a message to everyone in the mid-Michigan area that they have too many cats and need your help in adopting them.
According to their last press release on their website, "Ingham County Animal Control & Shelter is reaching capacity for dogs and cats in their care. Even with the new expanded facilities, the shelter is seeing record numbers of animal intakes. In July, there were 277 cats brought to the shelter, and 113 dogs. With these high volume numbers coming into the shelters care, adoption discounts are another step to reduce shelter volume. ICACS is now holding "Name Your Price" adoption special. Once prospective adopters complete their adoption interview, they are able to name their own adoption fee."
So if you are looking for a new pet or another cat in your family, then this might be the time to adopt. Plus, with winter coming there is even more of a need to adopt cats into loving and warm homes. Ingham County Animal Shelter is located at 600 Buhl Street, Mason MI 48854 and their adoption hours are Mon-Tues 10:30 AM - 5 PM, Wednesday 10:30 AM - 6 PM, and Thursday-Saturday 10:30 AM - 5 PM.