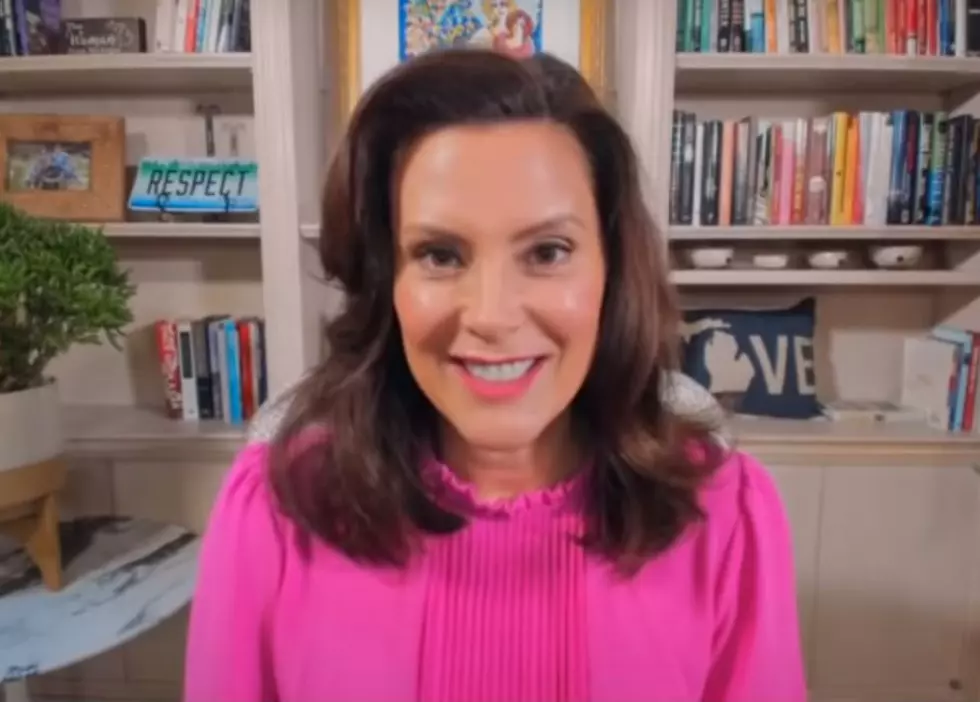 Governor Whitmer Reacts To Kidnapping Plot on The View
The View - YouTube
Gretchen Whitmer talked about voting safety, voting early in Michigan and the foiled kidnapping plot during a zoom call with The View.
Last Thursday 13 men were arrested and charged in connection with an insane plot to kidnap, hold some sort of militia trial and possibly execute Michigan's Governor Gretchen Whitmer.  The View jumped on a zoom call with the Governor to get her reaction on the plot and other current political issues.
Governor Whitmer urged people to call the suspects what they are, domestic terrorists in her conversation with The View,
There are those who use their platforms to stoke and incite and give comfort to these groups. That's not acceptable.  That's one of the things that's at stake in this election in three weeks. We have a choice between someone who has done that or someone who is a deeply human, kind person who reached out, a deeply decent person like Joe Biden.
She also pointed out the importance of voting early in Michigan.  Whitmer explained in the video below that we can go to a Clerk's office to request a voting ballot and fill it out right now to avoid waiting in long lines.  That will help protect us during this pandemic, save the voters valuable time and make things easier on polling station of election day.
Big Gretch also talked about how election volunteers are being trained to keep polling stations safe from militia groups who plan to intimidate voters.
Click here to find your polling place in Michigan.

Enter your number to get our free mobile app
KEEP READING: Learning From Mistakes During the Spanish Flu