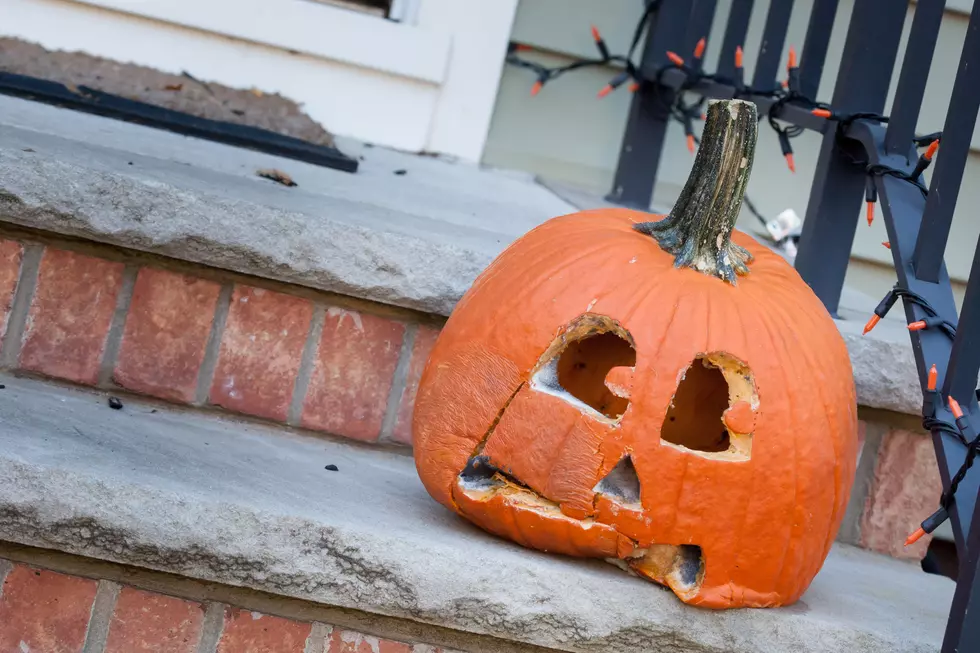 Doctors Suggest Staying Home on Halloween Instead of Trick or Treating
luvemakphoto

Enter your number to get our free mobile app
Halloween is going to look a lot different for a lot of families this year. Some will stay home and avoid going anywhere which isn't a horrible idea. Others will risk it and will hit the streets with their kids collecting candy all over the neighborhood. Personally, I don't see anything wrong with either option. However, some doctors feel the latter is a bit too risky and suggest just staying home this year.
According to WNEM, three professors from the Northwestern University Feinberg School of Medicine warned in written statements this week.
Dr. Sadiya Khan, a physician, epidemiologist and assistant professor of medicine at Northwestern University Feinberg School of Medicine:
I'm more hesitant to even do socially distanced activities with large group(s) of kids and adults gathering outdoors. People are trying to come up with creative ways of passing out candy. But I'd be worried for potential spread from any contact with people outside your household.

Being within six feet of somebody who isn't part of your household, even if outdoors, is risky now. Door-to-door trick-or-treating is very hard to do safely, because there has to be good masking and physical distancing of at least six feet or more.
The other doctors offered up suggestions on what you can do instead of traditional trick-or-treating.
I'm all about being safe and wearing a mask in public and doing all the things suggested to prevent the spread of COVID-19. When it comes to Halloween, I think families should be cautious when trick-or-treating but if done safely, I think it would be fine. That's just my opinion.
My son is 15 now and has zero interest in trick-or-treating so it's not an issue with my family. I won't be handing out candy either mainly because I don't get a ton of kids coming up to my door and I imagine it will be even less this year.
I say do whatever you want, just be smart and safe about it.
UP NEXT: 8 Halloween Decorations You'll Want To Add To Your House