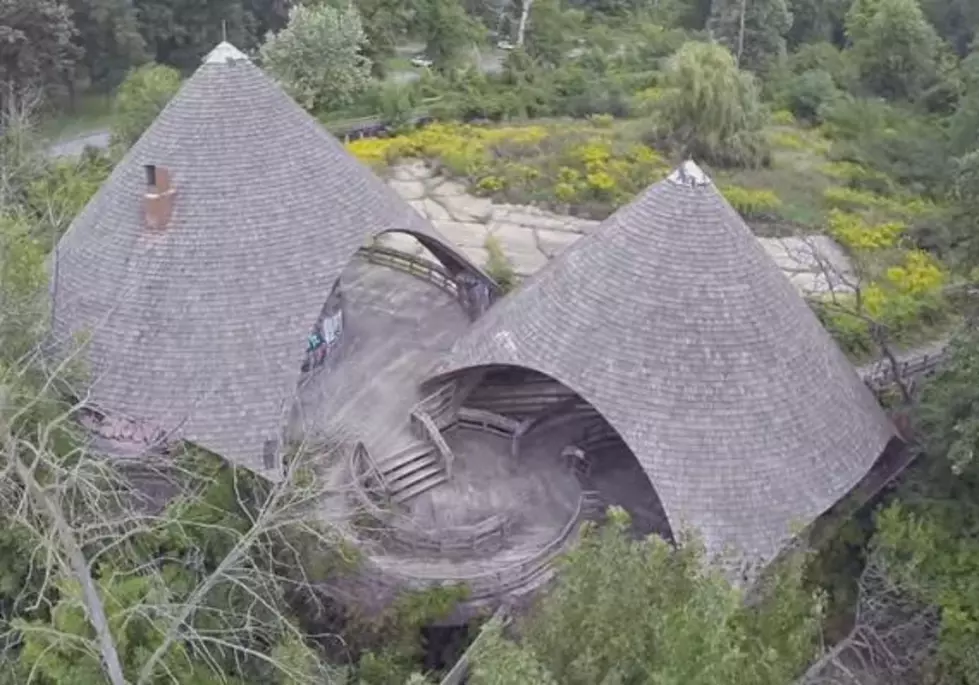 How the Belle Isle Zoo Turned Into an Abandoned 'Ghost Town'
Screenshot courtesy of TheGadgetGuy1, youtube
The photos below show the remnants of a once-favorite - but still loved - destination for many of us in Michigan.
Detroit's Belle Isle Zoo opened in 1895 with very few animals...just a handful of deer and a bear.
By 1909, thanks to the overwhelming response, the zoo's animal population had grown to 150.
In 1941 the Detroit Zoo took control of it, where it remained very popular for a few more decades.
In 1980, an "African Safari" theme was developed, featuring African-type huts and boardwalks.
But in 2002, thanks to Detroit's budget problems, then-mayor Kwame Kilpatrick closed it down for good.
However, from the ashes of Belle Isle Zoo came the Belle Isle Nature Center which opened in 2005.
To this day, the ghosts of the original Belle Isle Zoo are abundant on the property.
Take a look at the photos and see what was once a favorite summer spot for many Michiganders.
MORE STUFF:
Abandoned Calumet Radar Base
Abandoned Stone Building in Bay Shore
The Michigan Railroad That Was Never Used