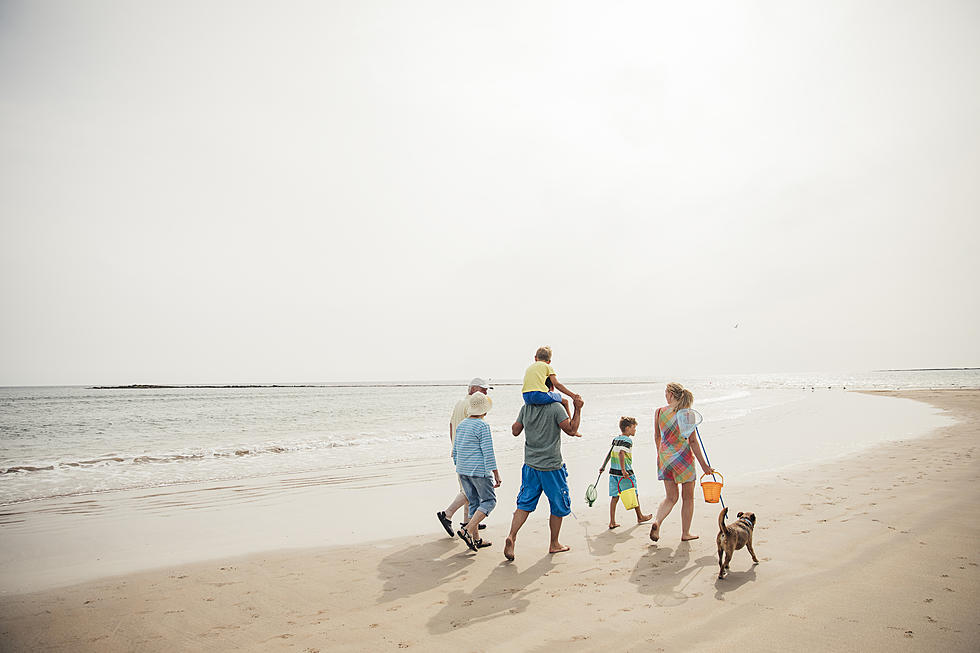 11 Michigan Beaches Closed Due to Contamination
Getty Images/iStockphoto
Summer temperatures are here but some Michigan beaches are not ready as there is contamination at eleven beaches. According to MLive, the reason for the 11 beaches being closed are for two reason, with first being an unexpected spike in bacteria in one inland lake as well as possible toxic algae bloom in the U.P. Most of the closures are because of the second reason as the toxic algae bloom is near Houghton County in the U.P.
Most of the closures are in the U.P but there are a few that are in or near our area. One of the big closures is Crawford Park (the Muskegeon River), which is also leading to closures at Kiwassee Lake and Sanford Lake.  You can see all of the closures and the reasons for their closures here.
Avoiding going to these beaches is best and also avoiding beaches near these closed beaches is also best. The man-made water lakes and beaches like Kiwassee Lake don't have a natural way to receive fresh water unless it rains so the bacteria will be hanging around for most of the week. There is still plenty of summer left so just because these beaches are closed it doesn't mean they will be forever and all we really need is a good rain storm to clean a lot of these beaches up.

Enter your number to get our free mobile app
Five Great Places to Ride Your Motorcyle in Michigan