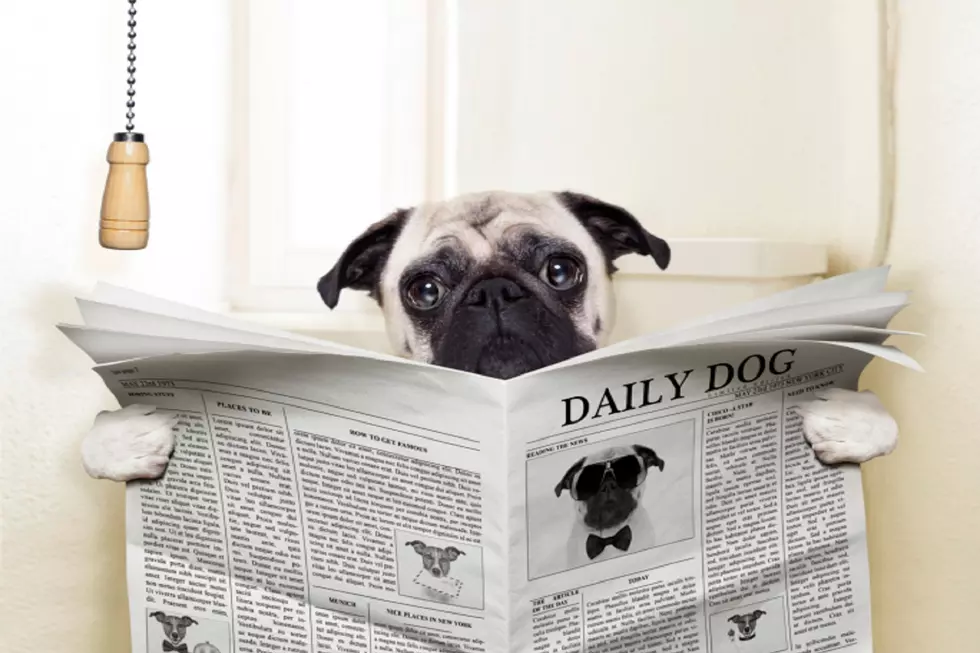 What is Next on Your 2020 Bingo Card?
damedeeso Thinkstock
This year really is the worst. People always say, it's going to get worse before it gets better and it really is going to. But how, you ask? Let's go to my apocalypse bingo card!
1) The Asian Carp breed with squirrels forming a land and sea dominance that breaks the food chain.
2) Deer figure out how to drive and start running down each other. Then us.
3) Scientists determine the only cure for Coronavirus is Flint Water.
4) Satan will delete his Facebook account and join Tik-Tok.
6) The number 5 will be eliminated.
7) The Detroit Lions go undefeated and win the Super Bowl over the New England Patriots.
8) The Ohio State Buckeyes are humiliated by the Michigan Wolverines in Columbus. (The Wolverines have lost 8 straight since 2011. In 2011, they stopped a 7 game losing skid. 1-15 in the last 16 games.)
9) Mick Jagger quits the Rolling Stones and starts dating the Queen. Then, leaves the Queen to become the new lead singer of Queen.
10) Freddie Mercury rises from the dead and takes over as the new singer of the Rolling Stones.
11) Ted Nugent and Bruce Springsteen collaborate on an album of duets.
12) Men admit they need directions and put the address in to Google maps.
13) Alcohol is outlawed again and the Speak Easy is reborn.
14) Everyone on Facebook gets along and stops saying toxic things.
15) The REAL killer of Nicole Brown Simpson and Ron Goldman come forward. You probably already know who done it.
16) Man's best friend, the dog decides to leave men for cats.
What terrible thing do you think will happen next?

Enter your number to get our free mobile app
MORE: 10 Things You Should Never Say To a Michigander