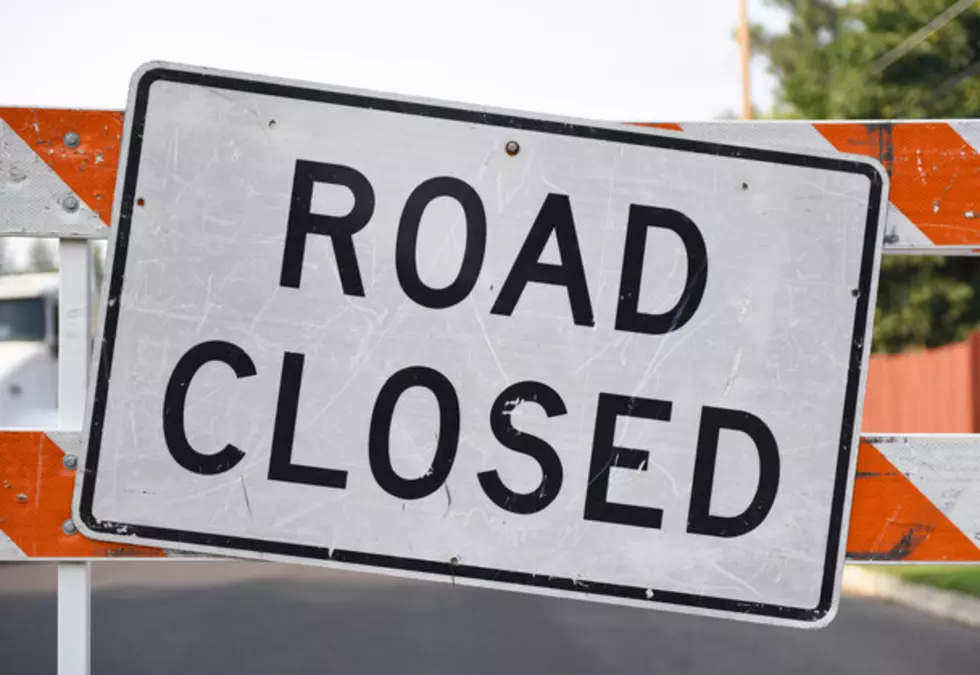 Westbound Lanes of I-496 to Shut Down This Week
Photo courtesy of ThinkStock/Brad Ferguson
Well, we're going to start with the good news first this morning. And the good news in this case is the fact that the road construction on the eastbound lanes of I-496 is finally going to be completed and the lanes will be back open today, Monday, July 20th, 2020. And now, the bad news...
According to a press release from the Michigan Department of Transportation, construction on the westbound lanes is expected to get undeway later this week. MDOT says that the westbound lanes of I-496 will be closed and detoured from Lansing Road to I-96. That includes the ramps at I-96, Creyts Road, and Waverly Road. This road construction project is expected to start at 7 am on Thursday, July 23rd and it's not expected to be completed until sometime in mid-November of 2020.
If you didn't already know, all of this roadwork is part of the Michigan Department of Transportation's $60 million 'Pave the Way: The I-496 Project'. Click here to find out more.

Enter your number to get our free mobile app
SEE MORE: The Worst Intersections In Lansing