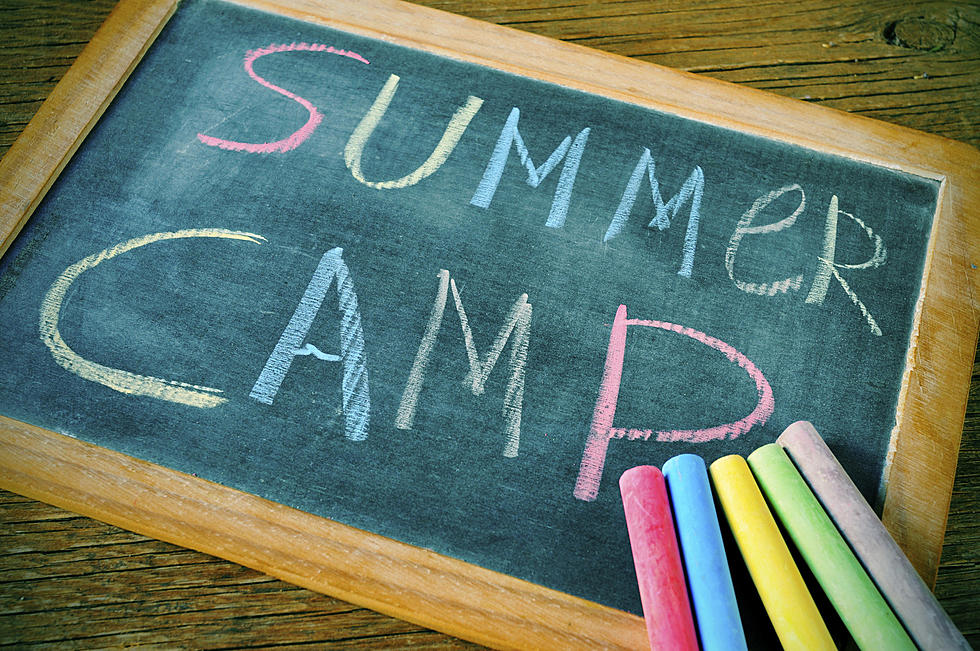 Summer Camp Enrollment In Lansing Coming Back
nito100
I loved going to summer camp as a kid, what's not to love. You are out of school, and you get to meet new friends and enjoy all the fun things to do in the summer outdoors. Here is some good news in Lansing according to fox47news.com, summer camp enrollment is filling up fast as Moms and Dads are excited to sign their kids up for outdoor activities after more than a year of the pandemic.

As soon as we opened up registration, we definitely saw the need in the community," said Casey Thompson, the vice president of operations at the YMCA of Metropolitan Lansing. "Parents started calling and stopping in to get information. Traffic increased on our website just to learn what our offerings were going to be.
Good For Kids This Summer
Kevin Wernet, knows what he is talking about, and I agree. He is the executive director of Woldumar Nature Center, and says summer camp fun is exactly what most kids need right now, Plus think about, I personally think after the pandemic these young whipper snappers who have been stuck in the house so long really need this, and the fresh air. Plus a nice break for parents.
This is comforting too, The Centers for Disease Control and Prevention has special guidelines to help summer camps stay safe from COVID-19, which gives us peace of mind.
Let's get the kids to camp this summer so they can have some much deserved good time. YMCA and City of Lansing camps still have openings  Parents can register their children by phone or online.
CHECK THESE OUT: Inflatable Kiddie Pools For Adults
KEEP READING: Tips To Have The Best Boat Tubing Experience On Michigan Lakes
MORE TO EXPLORE: The Best Places for a Michigan Picnic