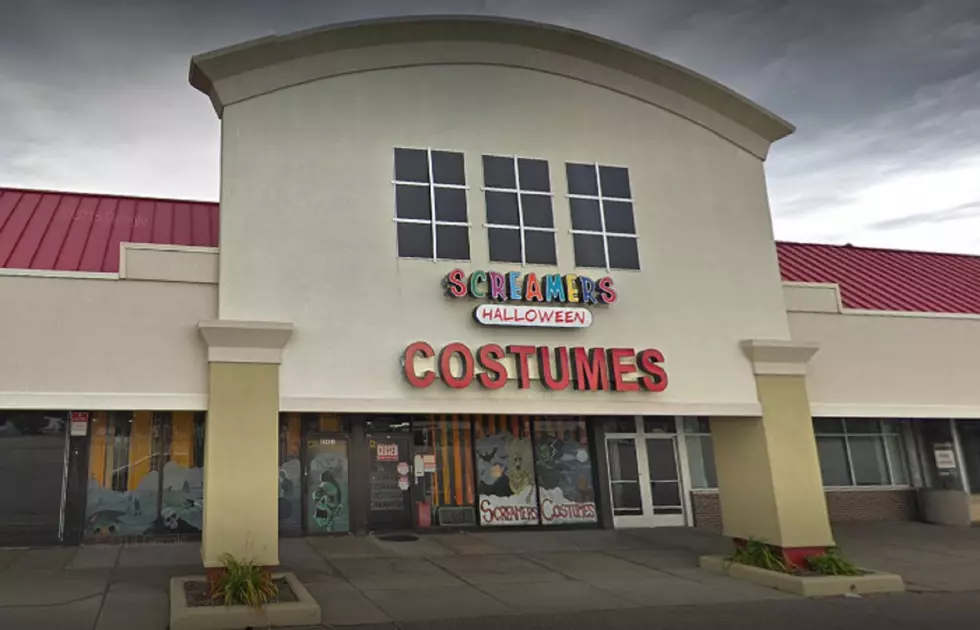 "Spooky Season" Never Ends At This Michigan Year-Round Halloween Store
Image Courtesy of Google Street View
Are you someone whose soul thrives this time of year? Wouldn't you just love to keep that feeling alive all year? Well, Screamers Costumes is the place for you!
While stores like Party City usually have small amounts of costumes you can pick up any time of the year, it's limited to basically birthday party themes.
Of course, we all have seen the jokes and memes about Spirit Halloween stores where every time a KMart or something closes, Spirit is there at the ready. However, those are only open for the weeks leading up to Halloween and then *poof* gone.
The store is located toward the east side of the state in Clinton Township and boasts a collection of costume needs that will probably fulfill even your most unique ideas.
According to Only In Your State, the shop has been around since 1968 and has since expanded from where it was originally located in Detroit to a 5,000 square-foot building.
Yes, you read that right. 5,000 square feet of Halloween, 365 days a year (give-or-take a few for holidays, but you know what we mean).
This place is literally a heaven for people who like to dress up and get in costumes any time of the year. Keep it spooky, keep it cute or even go with a time-period costume.
"There's no telling what you'll uncover here. From 1920s flappers to terrifying zombies to historical figures, the costume selections at Screamers will absolutely delight you." says Only In Your State.
We imagine a lot of theatre companies or school plays could even get some really great use out of this place too!
While you can always count on this Halloween store to be there for you, here is a look at Halloween has changed in the past 100 years:
LOOK: How Halloween has changed in the past 100 years

Enter your number to get our free mobile app