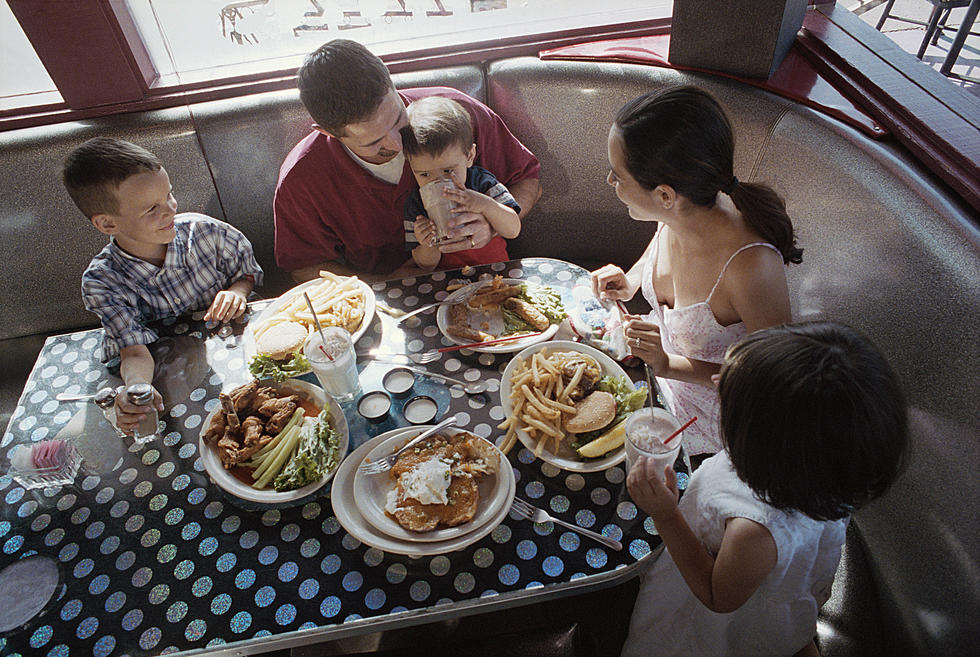 Spend Mother's Day in the Lansing Area
Polka Dot Images
If you are looking for fun things to do with mom all over the Lansing-Area this weekend, then you're in luck. Not only are there brunches and buffets but also other events and places to take mom to all over the Lansing on Saturday or Sunday.
First, if you are looking for a brunch or Mother's Day buffet you are in luck as there are a few happening all over Lansing and the area. You can head to HopCat for the Brunch Right Meow from 10 AM - 3 PM which includes a White Russian inspired waffle, and Mom get an order of fries. Capital Prime in Downtown Lansing, is having a Brunch Buffet is from 10 AM – 2 PM and includes traditional breakfast, prime rib, and more, plus a dinner from 3PM - 9PM. The Bistro in Williamston has brunch and great cocktails on Sunday, you might want to make a reservation here. If you are looking for a brunch and a show then Charlar Place (4230 Charlar Dr Holt, MI) is for you, they will have American, Mexican, and Italian strolling dinners, a Comedian, a Drag Queen show, and more, Tickets are $30 get tickets here. You can also take Mom to the Claddagh Irish Pub as they have a Mother's Day buffet with over 50 items! Adults $24.95, more here.  Finally, there will be a Mother's Day Brunch at Bridge Street Social (107 S. Bridge Street DeWitt, MI) 11A - 3P. As well as a brunch from 11am - 2pm at Radisson Hotel Lansing at the Capitol.
Next, the Potter Park Zoo is celebrating Mother's Day by having events all over the zoo as well as Moms get in FREE. In addition, the Michigan Princess is having a delicious brunch or dinner buffet, as well as entertainment from the Bayou River Band and the Dixieland Jazz Band, book tickets here.