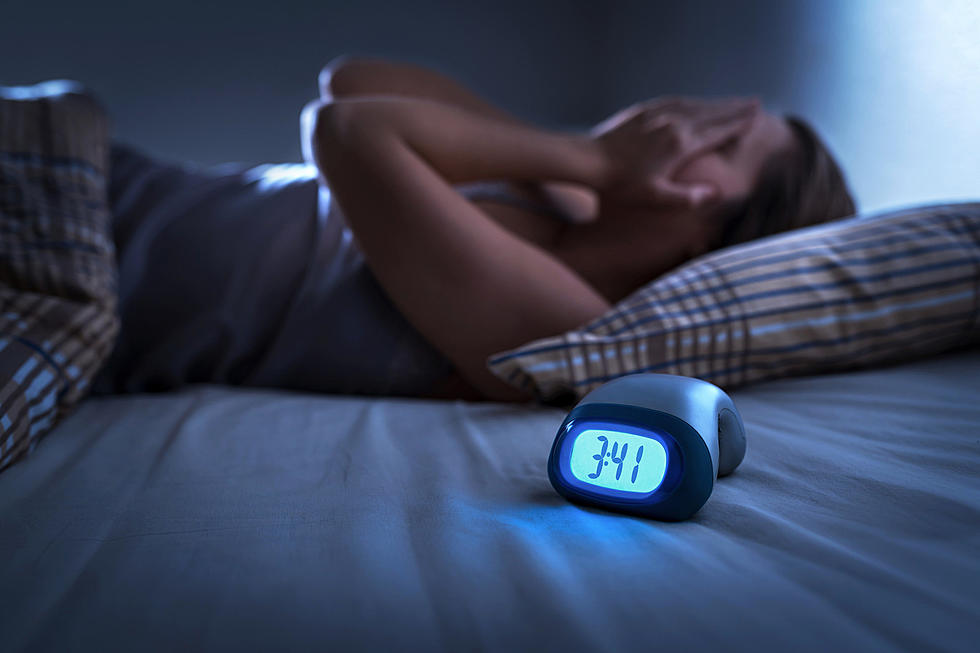 Sick and Tired of Feeling Sick and Tired? – You are Not Alone
Tero Vesalainen
Monday morning comes and it seems like most of your co-workers are yawning and moving a bit slow while waiting for the coffee to kick in. That seems pretty accurate to me.
If you are wondering what the signs are of sleep deprivation, they include: frequent yawning, irritability, and daytime fatigue. Basically most of our behavior on any given  Monday.
I googled sleepless nights and found Tired Nation's survey of sleepless Americans.
I was looking at the results of a survey, that said on average Americans only get 5 hours  of sleep a night, and one in five of those interviewed said they can never get enough sleep.  So what is keeping them from having a much needed nights sleep, 68% said  stress.
There is good news for our kids. MLive had a story on their site that said Michigan's high school students are the least sleep-deprived in America. According to the survey, 62% of our students say they get enough sleep every night. Getting enough sleep is key for academic success.
Doctors say that your body needs sleep in order to function normally.  Lack of sleep can cause a lot of health problems like memory issues, weight gain, high blood pressure and also puts you at a risk for diabetes.
The best ways to get your body the sleep that it needs is to, and I say this from years of experience, avoid daytime naps. I have been getting up in the 3am hour for over 30 years and believe me, if I take a nap during the day I will not sleep at night. Another great idea is to have a bedtime ritual, that could include a nice warm shower/bath which really helps relax you before you go to bed.
To help you get the sleep you need keep the bedroom tv off, no caffeine in the afternoon, use a sleep machine, or a sleep mask. Try not to eat before bed, if you're to full you won't sleep, and don't eat peanuts, my Grandma always said that would give you nightmares. Start winding down an hour before you go to bed, this will help you relax and get some sleep.
KEEP READING: 15 Natural Ways to Improve Your Sleep
READ ON: See the States Where People Live the Longest
Read on to learn the average life expectancy in each state.