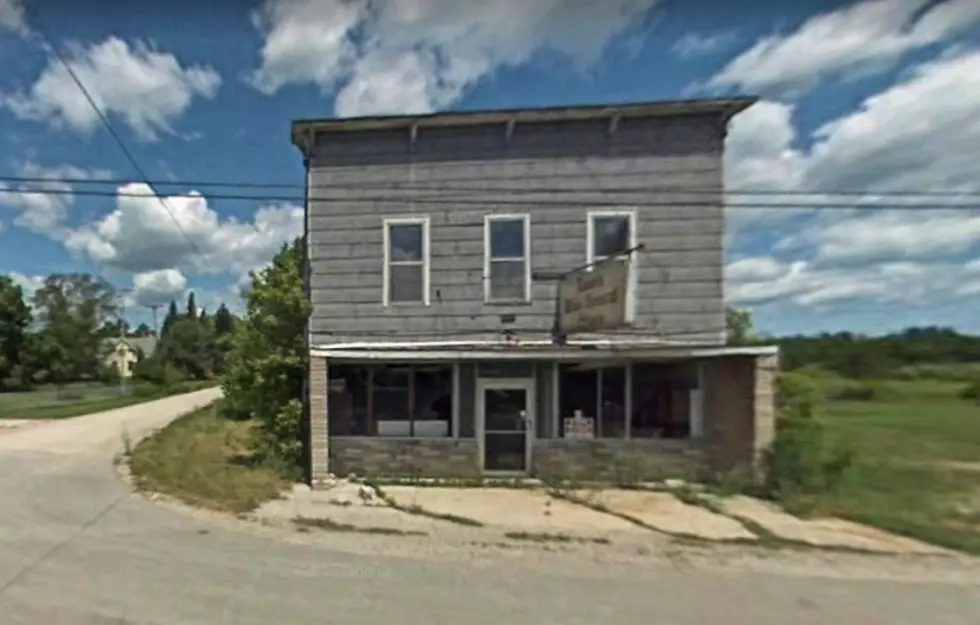 How WW2 Ruined the Shadow Town of Mikado, Michigan
Google Maps
The Michigan ghost town of Mikado is in Mikado Township, Alcona County, south of Alpena. It's an unincorporated community with a handful of residents left and still shows up on some maps. The photos below show the area along with some old buildings and houses.
Originally called 'Bruceville' after founder Daniel Bruce, who liked the area so much, he purchased a decent amount of acreage in order to start up a new town. In 1886, he built the Bruce Hotel, specifically for the lumbermen who worked nearby. A post office was established that same year; but since another post office was called 'Bruce' the suggested name of 'Bruceville' was turned down and the town was christened "Mikado" after the Japanese play that happened to be popular at the time.
The town was doing well - it now also had a bank, blacksmith, cheese factory, church, depot, farm equipment store and a grain elevator - so well, in fact, that the community finally became an incorporated town in 1906. But a few years later, Mikado began it's decline for two reasons: 1) The Great Depression and 2) World War II. As any American knows, we were fighting Japan during the war and the town's name of 'Mikado' wasn't setting well with other Michiganders. It caused enough of an uproar that Mikado became officially unincorporated and remains so to this day, a former shell of itself. Many of the old homes and buildings are still there, many have been torn down as well.
So, yeah, Mikado has had it's ups & downs but is still there for you to drive through on your next Michigan roadtrip and take a few pictures or videos. It's a cool stop to make.
MORE VINTAGE MICHIGAN!
Michigan Cider Mills
Vintage Paper Boys and Newspaper Offices
Michigan Cobblers