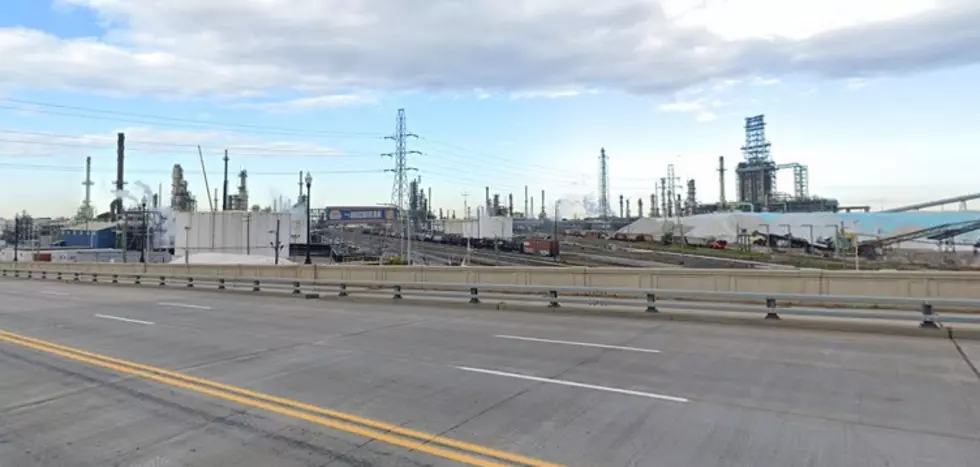 The Most Polluted Zip Code in Michigan
Google Maps
I'm not saying the information in this article is factual or not – this is information I found on various Detroit web pages. I don't know what the impetus was for someone to do this research, but here it is.
It's easy to name what could be Michigan's most polluted cities, countrysides, or towns, but to actually pinpoint the exact zip code is a whole other thing. According to reporter Jack Hoffman in an article on ArcGIS StoryMaps, the Michigan zip code with the most pollution is 48217. This zip code includes the Detroit areas & neighborhoods such as Boynton, Oakwood Heights, and River Rouge, not far from Lincoln Park and just upriver from Zug Island.
As you'll see in the satellite maps, the area is covered in power plants, an oil refinery, steel mills, smokestacks, wastewater treatment site, and even a salt mine.
The whole area is filled with toxic chemicals that are spewed out day and night, like benzine, chromium, and hydrogen cyanide. According to the article, residents of that area code "suffer from disproportionately high rates of asthma, cancer, brain damage, respiratory problems, birth defects, and cognitive impairments. These illnesses are caused by the insane levels of polluted air."
Residents within the zip code say the air has an awful stench and with the area's financial situation, they can't afford to move.
Researchers from the University of Michigan claim that pollution kills more than 650 Detroiters a year, and that school children that have "elevated levels of lead performed the worst."
To read more on this story, check out the original article HERE. There are also differing opinions as to whether this pollution claim is true or not, and you can read more HERE.
Michigan's Most Polluted Zip Code: 48217
MORE MICHIGANIA:
Weird Stuff Found in the Middle Island Sinkhole
The Caves & Rock Formations of Mackinac Island
The Remains of Deserted Houses on Apple Island