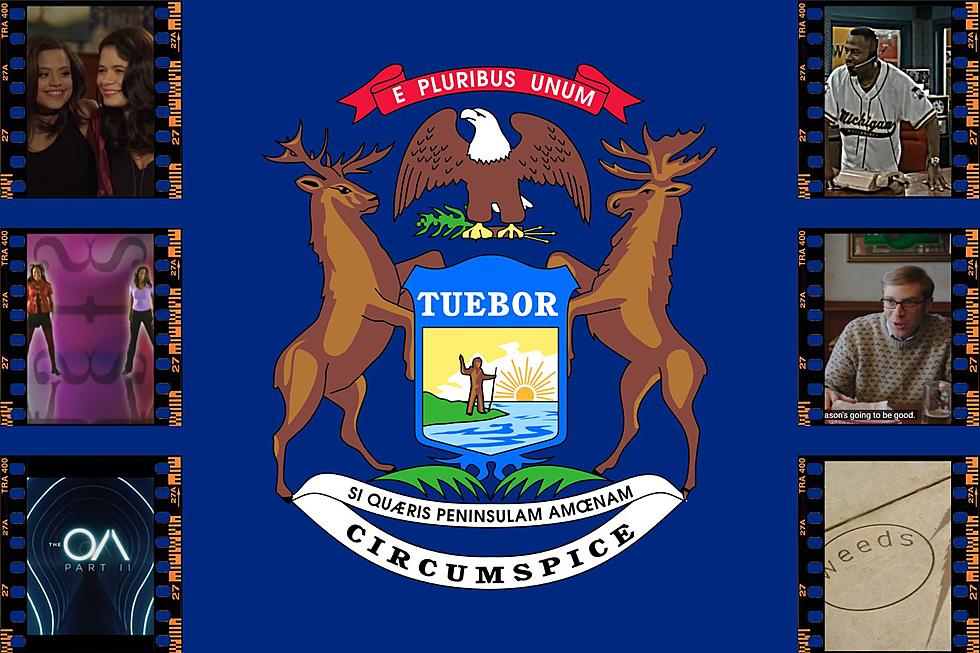 Forget the OC and NYPD: The Top 9 Michigan Based TV Shows
TV Promos, Evans Media Archive, BlockbustUK, romgur73, FX Networks, Netflix, Adlut Swim, 9Verbatim via YouTube and Canva
There's something that is cozy about a sitcom or TV show that is based in the Midwest. Watching families like Rosanne and Malcolm in the Middle that had the same kind of lifestyle I had was such a switch from 90210 or Different Strokes. Shows that were on the East and West coasts were fun, but not relatable.
Hollywood Giving People From Michigan a Setting We Can Identify With
A kid losing his bike in a driveway was more identifiable to me than my Uncle Phil bailing me out of a pool hustle (still one of the best Fresh Prince Episodes EVER). Sometimes you'll even see footage of landmarks or one of the starts may wear a college shirt from Michigan.
As I grew up I'd notice more and more TV shows realizing the appealing setting Michigan provided. Four seasons of comedy or terror, depending on how you wanted to approach it. Varied levels of populations from Detroit to Leslie. Looking for a setting to place a family of 5 with a dad who is the host of an HGTV on testosterone? What about the perfect spot for a cult to form? Imagine the comedy that could erupt from an apartment in downtown Detroit.
All of these very scenarios have played out on Michigan small screens and across the country, giving the rest of the United States a small dose of what it's like to live in the Mitten. The following list was created by Great Lakes State, who:
considered all the television series that are listed on Wikipedia as being set in Michigan. Then we created a scoring system based on IMDb rating, Rotten Tomatoes Audience score, Rotten Tomatoes Critic score and awards recognition
So grab your popcorn and get ready to binge The Best TV Shows Set in Michigan.
Forget the OC and NYPD: The Top 9 Michigan Based TV Shows
The 15 Safest Places to Live in Michigan
According to
Safewise
, these are the 15 safest places to live in Michigan.