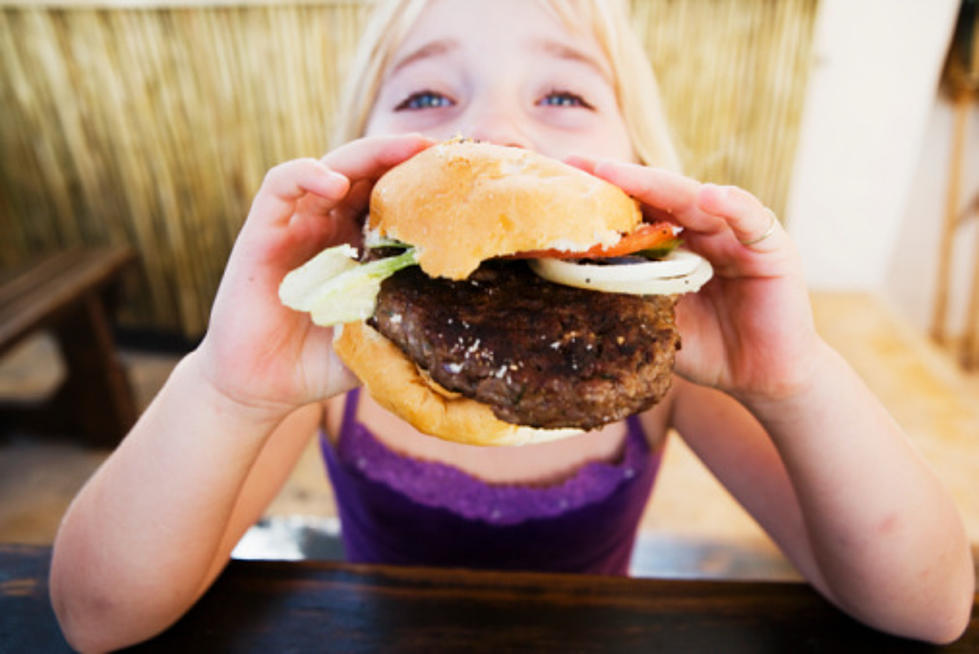 Michigan Restaurant Offering Whopping $2,000 Hiring Bonus
Fuse
I love eating burgers with just about everything on them.  More importantly, I really enjoy grilling burgers when I'm home every weekend.  I try really hard to cook up a big juicy hamburger to make people happy but I don't think I can top a 1,793 pound burger!
According to mlive.com:
SOUTHGATE, MI-The Michigan restaurant home to the World's Largest Burger is offering a whopping $2,000 hiring bonus as it struggles to find employees to fill positions.
How in the world do you eat a 1,793 pound burger?  I guess you invite a lot of your friends to help you eat your way through this World Record burger.  As long as I have fries and a chocolate shake to go with it, I'm down.
It does seem like many restaurants are struggling these days because they need to find more employees to fill positions.
But what about that $2,000 hiring bonus?  That's a nice incentive to get someone interested in this burger job.
Mlive.com tells us:
Mallie is offering two grand for a full-time line cook and a $1,000 bonus for a part-time one.  He says it's not a signing bonus.  The money will be paid out in quarterly installments, $500 every three months for a new full-time cook and $250 for part-time.  Mallie says applicants can call him at 313-999-1584 to set up an interview.
Anyone interested in this job?  You get a $2,000 hiring bonus and you might get to break the old World Record of a 1,793 pound burger at Mallie's Sports Grill & Bar in Southgate, Michigan.
LOOK: Here are copycat recipes from 20 of the most popular fast food restaurants in America