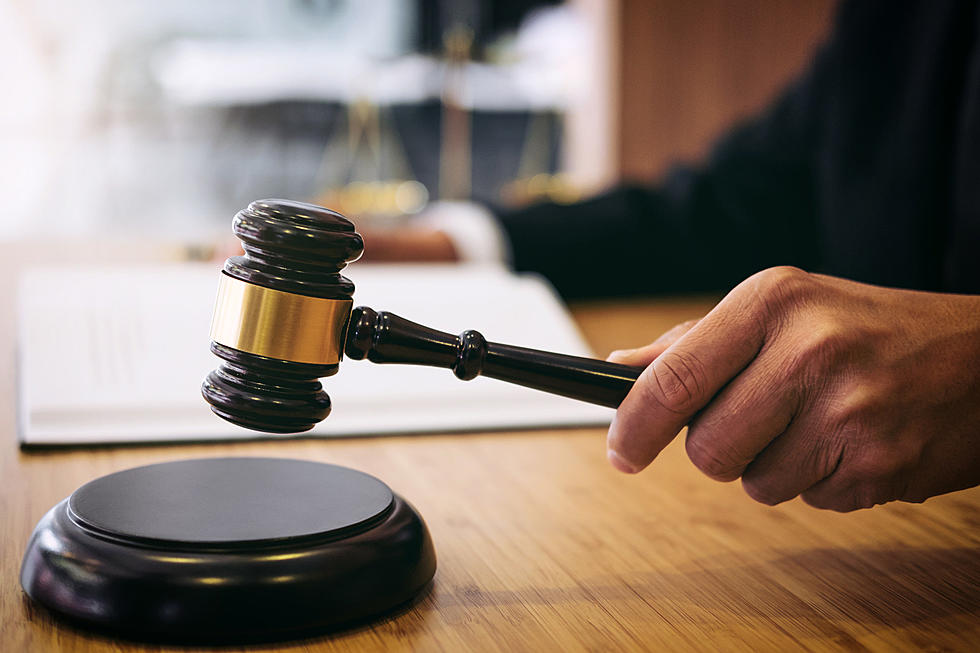 Michigan Judge Fines Man For NSFW Username During Zoom Hearing [Video]
Pattanaphong Khuankaew/ThinkStock
Since the rise of Zoom meetings, there have been several hilarious moments to go viral -- from people forgetting to hit the mute button to a lawyer unexpectedly turning into a cute kitten.
Now we have "Butt****er 3000." Who is this you ask? Oh just a guy who thought it would be a good idea to use that as his screen name during a virtual court hearing on Zoom.
Judge Jeffrey Middleton, of St. Joseph County, was not amused when Nathaniel Saxaon logged on a less than wholesome username. The judge told it like it is and called him out for being an idiot, in front of everyone else on the call.
Logging in to my court with that as your screenname. What kind of idiot logs into court like that?
The man, with a puzzled look on his face, claimed that he didn't remember writing anything like that. As you can see in the video below, his inappropriate username quickly changed to his real name. Ultimately, the guy put the blame on his sister saying she set up his account and it was an "inside joke." In fairness, he did seem really embarrassed.
Metro Times reports that Saxaon was charged with possession of a syringe with meth residue so he got real lucky that the judge didn't hit him with another charge for contempt of court. He will however have to pay a $200 fine.
Whether or not this guy did it on purpose or it truly was an accident, this is a great reminder to double check everything when you're on a Zoom call.
Side thought: Kudos to everyone holding their composure on the call because I would've lost it.

CHECK IT OUT: How To Unlock Your iPhone With Your Voice