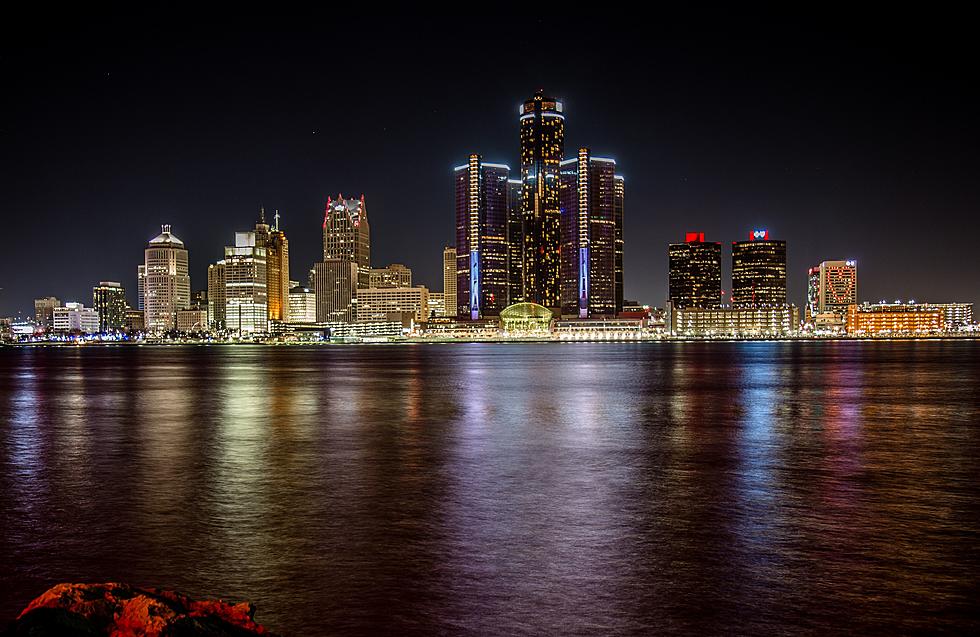 These Michigan Cities Make A Perfect Day Trip If You're In Lansing
William Duggan via Unsplash
If you're looking for something new scenery-wise, I am right there with you.
Lansing is a great city to be in, however, sometimes seeing the same scenery every day just gets a little bland and old.
Michigan is a great state and very beautiful, with tons of history to check out. You're doing yourself a displeasure if you're only sticking to the one area you live in. Take a day trip around Michigan, you'll thank me later!
Grab the camera, grab the dogs, grab your kids, and don't forget your best friend.
It's time to take a trip around Michigan and enjoy some history, architecture, and mother nature herself.
These Michigan Cities Make A Perfect Day Trip If You're In Lansing
Have the kids all riled up on a school break or over the summer? Michigan has many attractions you can check out, and they aren't always that far from where you are. We're taking a trip, leaving from the capital city and heading all over the state. Check out a few places you can check out here in the state of Michigan.
What's your favorite Michigan destination? I decided to leave destinations closer to home. We didn't even touch northern Michigan, and we are Michiganders. We all enjoy a nice trip up north to grab some fudge and enjoy the inclusion of northern Michigan.

This list was built by places that I've either been to or have put on a list to check out at some point, because why not.
Open this station's app, and tell us what you'd add to our list.
Here Are Some Michigan Destinations That Are Less Touristy
We all need a little vacation from it all, right? The worst part is, Michigan is home to tons of tourists traps. Here are nine locations you can check out that will have fewer people than Mackinac would.
The 20 Worst Places to Live in Michigan
Look, I am a Michigander. I love the state as much as the next guy, but some cities and counties do have their own faults. Here are the 20 places here in Michigan that made a list of the
20 worst places
to live here in Michigan.
Top Places Every Michigander Should Check Out This Winter
We all need a winter escape, right? What better way to do it and enjoy the beautiful scenery of nature, than traveling to a few Michigan winter favorites.