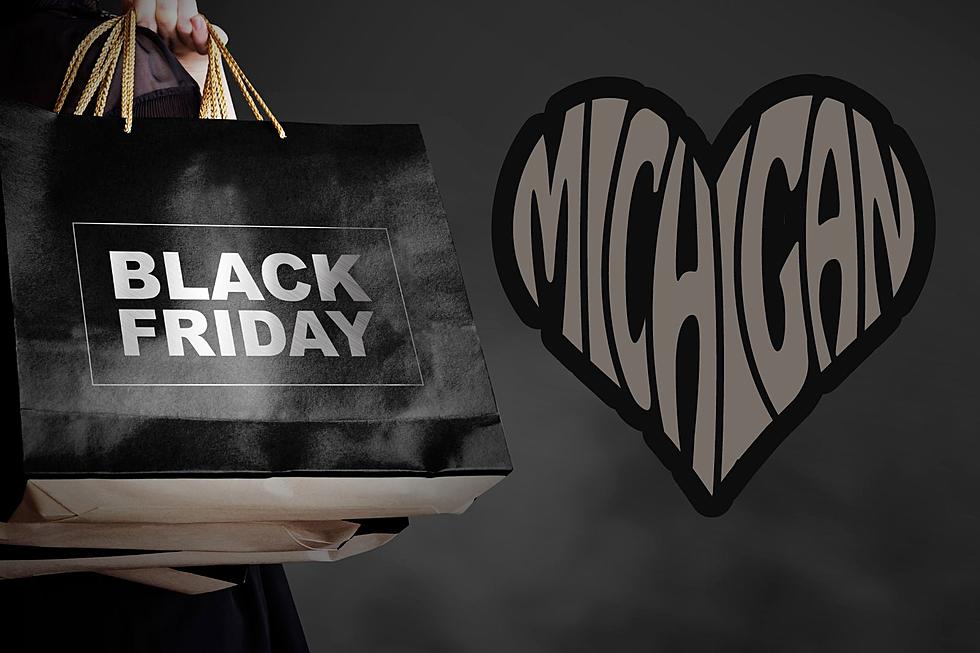 Michigan Best Black Friday Bargains: 50 Deals Offering Real Savings
Canva
Black Friday is once again upon us. The legions of loyal bargain shoppers will be game-planning until the big day, including during Thanksgiving dinner and right up until the last receipt is handed over.
Michigan retailers will offer 'Once a Year Savings!' or 'The Lowest Price of the Year!' to those looking for bargains to put under the tree this year. But how much of a deal are you really getting?
Finding the 50 Absolute Best Deals For Michigan Black Friday Shoppers
Big box stores spend millions to lure bargain hunters into their doors and then wow them with large signs that offer 'Black Friday Deals'. But savvy Michigan day-after-Thanksgiving shoppers know not to be sucked in by flashy signs.

They do their homework before handing over their hard-earned money for goods. Some may even start hawking the circulars in July to be sure that 'ONCE A YEAR SAVINGS' isn't just a way to get you're cash.
Related: Save This Thanksgiving With These 11 Michigan Dollar Store Bargains
Who wants to brave those crowds to save a few pennies? Nope, not me. But there are quite a few items on WalletHub's list of the Best Things to Buy on Black Friday, 50 of which are available in the Mitten State:
I've included Belk and BJ's on the list as well (for a total of 60 deals) for those shoppers who may head out of state for their Black Friday deal hunting.
Black Friday Bargains: 60 Deals That Offer Real Savings
It's here! Black Friday 2023 is on the horizon and as any well-prepped shopper knows, some Black Friday sales don't offer the tremendous savings that is hyped. True saving sleuths like to see the math, before parting with their hard-earned money. Here's a look at 60 deals offered by 12 of the country's largest retailers where the savings can be seen according to the financial gurus at
WalletHub
.
Gallery Credit: Scott Clow