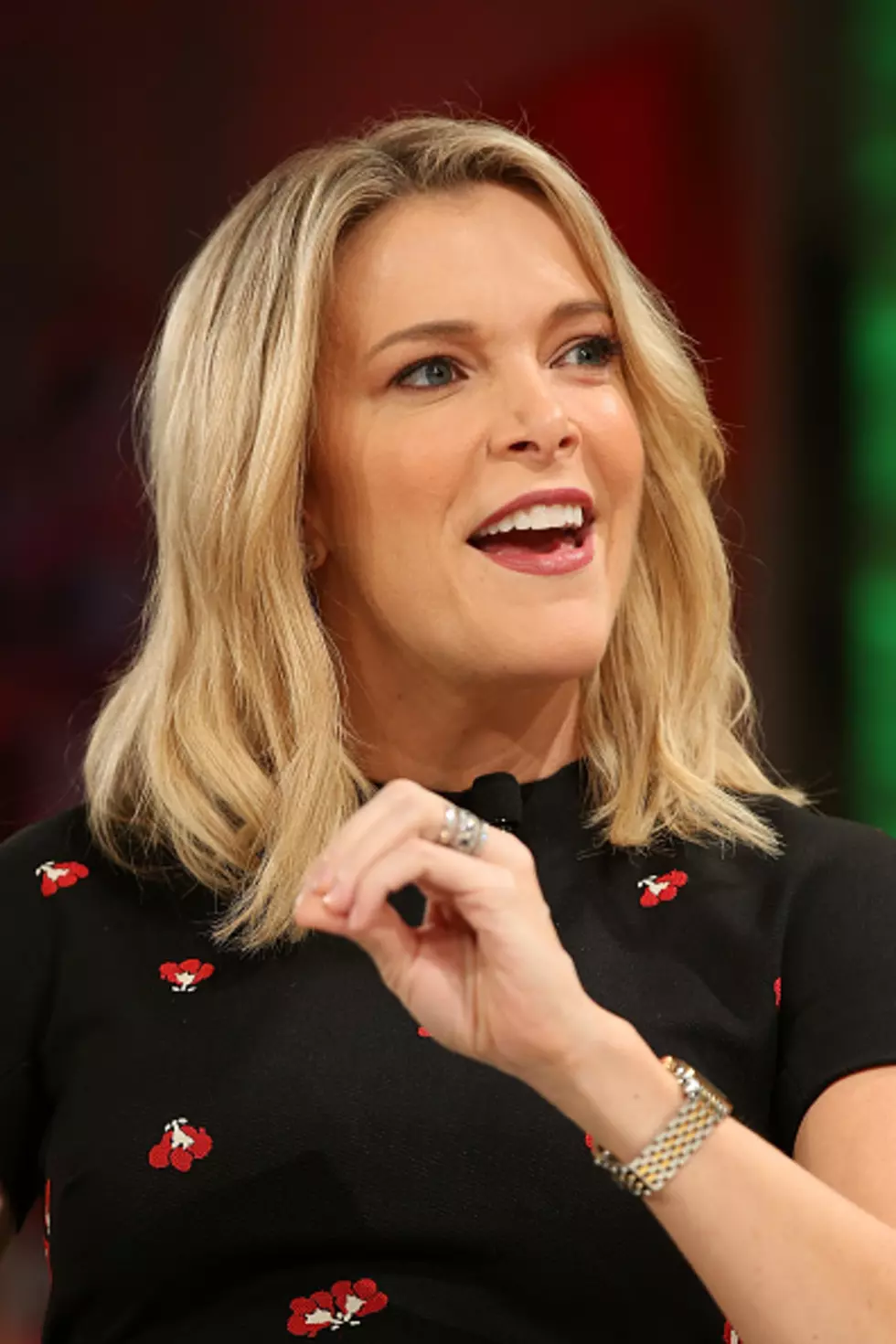 Megyn Kelly Today Cancelled After Blackface Comment
Getty Images for Fortune
Megyn Kelly is out, sources say, at NBC.  This comes just days after she defended 'Blackface' saying "as long as it's part of a costume".
Kelly tried to deal with the scandal by delivering a tearful apolgy on air and welcoming two black panelists to discuss the "fraught and horrifying history of the practice", but it was a little to late.  One NBC executive with knowledge of the situation said she is done and never coming back to NBC.   The source said that the worst part, is that " her deal is a non-break deal so she walks away with all the money.  Its disgusting and heads should roll because of it".
Kelly looks to be preparing for battle, having hired a high profile lawyer firm, that move came at about the same time her talent agency dropped her.
Before Kelly came to NBC she worked for the FOX Network where back in 2013 she had what many called her "white Santa moment".  Megyn was speaking about a published essay headlined 'Santa Claus should not be a white man anymore', and she hit the roof.  Kelly said to her FOX audience "when I saw this headline I kind of laughed and said that this is so ridiculous......and by the way, for all you kids watching at home, Santa is just white'.  She soon added "Jesus was a white man, too....He's a historical figure, and that's a verifiable fact, as is Santa".
For many, especially her co-workers, no tears will be shed when she leaves.
Download our free app 99wfmk.com go to google play or the app store