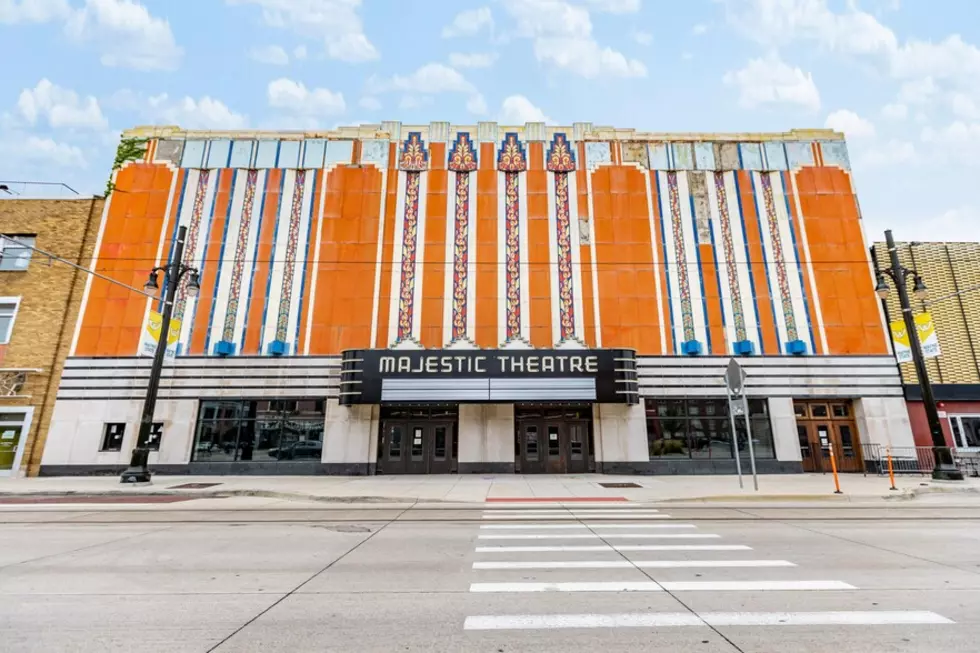 Look Inside Detroit's Majestic Theatre For Sale [PHOTOS]
NAI Farbman
Performance venues have been hit especially hard during the pandemic. One of the first businesses to close, they're one of the last to reopen in Michigan.
Click on Detroit reports that Detroit's Majestic Theatre complex at 4100-4138 Woodward Ave. is for sale.
The listing, which was posted Thursday Sept. 24, includes the Majestic Theatre, Garden Bowl, Alley Deck and Bar, Sgt Pepperoni's Pizzeria, and the Magic Stick Music Venue.
A price is not listed for the property that's described as "an amazing opportunity to be centered in the heart of Detroit's bright future."
The Majestic Theatre was listed on the National Register of Historic Places in 2008. When it opened in 1915, it was the largest movie theatre in the world with 1,651 seats.
According to the Detroit Historical Society, The Majestic Theatre was was first operated as a playhouse, but by 1920, had switched to showing films. The past few decades it has been used mainly as a live music venue. In 2018, the theatre underwent a $1 million renovation to restore its marquee, improve its stage, and many more updates.

Enter your number to get our free mobile app
Detroit's Historic Majestic Theatre Complex For Sale