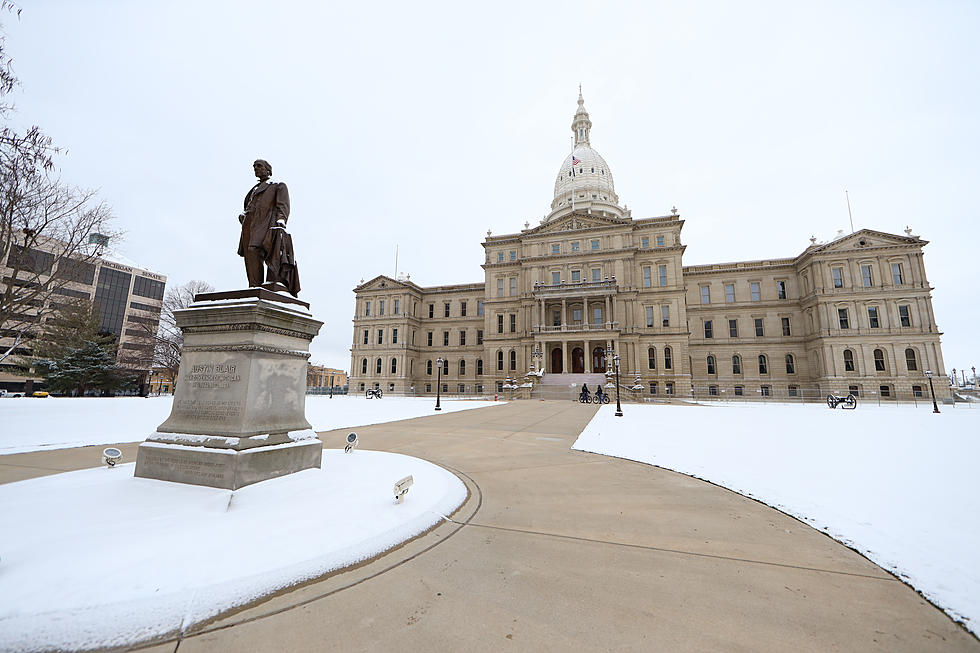 Lansing Ranks Last On Best Travel Destination Spot In The U.S.
Rey Del Rio/Getty Images
We're all extremely anxious for life to get back to normal, so we can start traveling again. I mean, we deserve it after the year we've had.
According to SWNS digital, 75% of us plan on getting out as much as we can this summer.
Any guesses as to where the best "budget-friendly" vacation spot is? If you guessed Florida, you're correct. WalletHub says that Orlando is the place to go if you're looking to have a good time while ballin' on a budget.

How did WalletHub determine the best "budget-friendly" vacation spot?
They compared 100 of the most populated metro areas by looking at travel fares, attractions, local costs, safety, weather and activities.
WalletHub was able to find the cheapest flight by comparing all of the destination spots with six of our largest airports: Atlanta, Chicago, Dallas, Denver, Los Angeles and New York.
When it comes to safety, they not only looked at each locations crime rates, but the amount of COVID-19 deaths and cases.
Where Michigan cities ranked on the list
Unfortunately for Lansing, we ranked last on the list at number 100. The Detroit-Warren-Dearborn area came in at 88 and Grand Rapids-Kentwood at 70. Lansing was number 99 and Detroit was 100 when it came to safety concerns.
I'm just going to go ahead and say what we're all thinking. We probably didn't rank very high because a lot of people don't dig the winter weather.
And to that I say, "If you can't take the cold, get the heck out of Michigan."
If you're looking for a good place to vacation outside of Michigan, check out WalletHub's website.
If you want to show our great state some love, why not visit some of these campgrounds or waterfalls this year?
UP NEXT: Michigan Waterfalls You Absolutely Have to Visit
MORE: The Ten Most Beautiful Campgrounds in Michigan