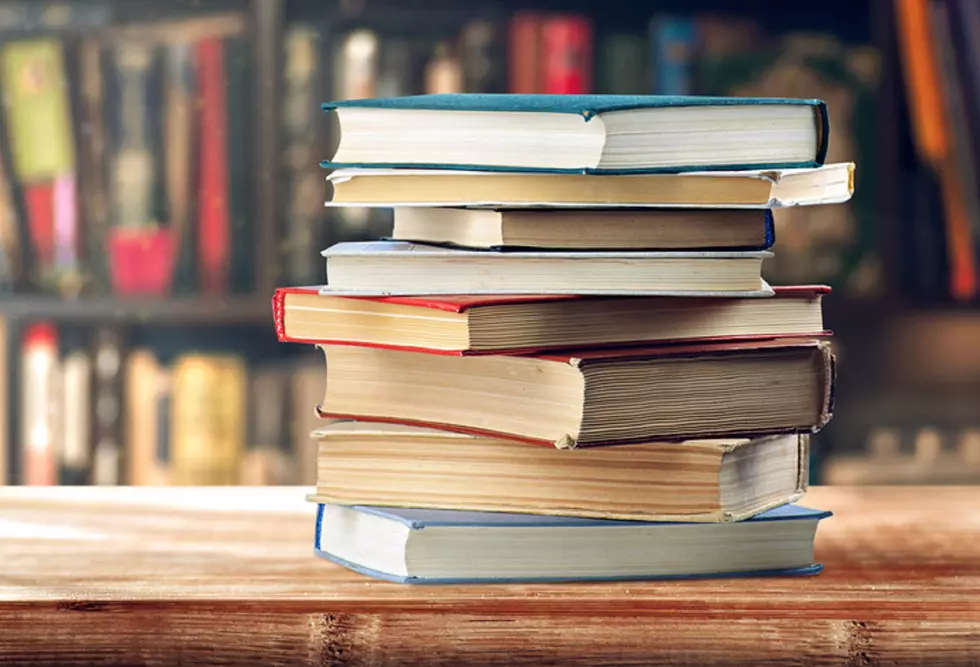 Lansing Bookstores See Uptick In Online Sales, Thanks To Community
Olegk1986
Readers around Lansing have been stepping up and showing out to keep bookstores in our community afloat amid the COVID-19 pandemic and subsequent shutdowns.
We can all agree, with our social calendars slowing down, people have more time for things we usually say we don't have time for, like reading!
That bookshelf that I like to say is there and full just "to make us look smart" are actually getting some use and according to the Lansing State Journal, people are turning away from bigger, online retailers like Amazon to refill their stash!
According to LSJ, community booksellers like Schuler Books in Okemos and Summit Comics and Games in Lansing were not expecting things to be good with the recent downturn in foot traffic but say "the response from the community has surpassed all expectations."
Schuler Books' general manager, Amanda Strong told LSJ about the success they've had with their online ordering.
"We did more web sales in the month of March than we did in the entire year of 2019," Strong said.
With Amazon also making items deemed "nonessential" a lower priority for shipping, many customers have taken it upon themselves to use this as a time to "shop local."
Strong notes their sales overall are not up as they are not moving as many magazines, stuffed animals and any other items that people usually buy on a whim, in-person.
The trends she is noticing people scooping up in their online orders range from children's books, to self-help, to workbooks for students who cannot attend school.
Some of the books that have been getting some love from my shelf include:
Dave Ramsey's "The Total Money Makeover"
Michelle Obama's "Becoming"
"Crucial Conversations: Tips For Talking When The Stakes Are High"
I may just come out of this "quarantine" a philosopher or something too because I have a whole mess of self-help books given to me as gifts...what does that say about me?
Anywho, while we are ordering takeout and trying to help our local restaurants and other businesses stay afloat, this serves as a good reminder to keep our beloved bookstores in mind!

Enter your number to get our free mobile app
MORE: The 10 Best Dr. Seuss Books to Read Aloud