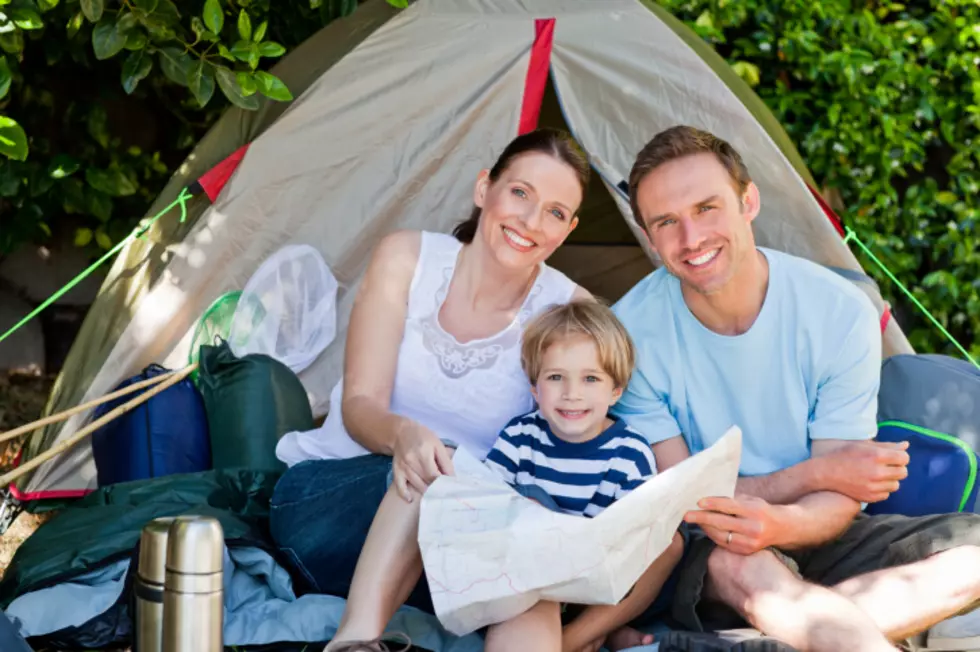 Michigan's Most Beautiful Campgrounds, Better Book Now
Wavebreakmedia Ltd
Michigan offers many 'perks' during our four seasons, but in summer, my favorite season, our state shines brighter.  This is the season when Michiganders grab their tents, bikes, swimsuits and get ready to vacation on one of our many lakes.
I have lived in Michigan my entire life and like many i spent summers camping in Northern Michigan.  If you are new to the camping world, tent or trailer, this could be very helpful.
Michigan.org has come out with their 'Top 10 Most Beautiful Campgrounds in Michigan.
Coming in at #10 is Sleepy Hollow State Park in Laingsburg.  Along with camping this State Park offers fishing, beautiful walking trails and even a glimpse at an Eagle or two.
#9 on the list is Manistee National Forest   Located between the shores of lake Michigan and Lake Huron in the northern half of the lower Peninsula, the beauty of this site is amazing.
#8 on the beautiful campground list is Ludington State Park.  This campground remains one of my favorite spots to camp.
#7 is Lakeport State Park.  Located on Lake Huron, this campground offers many outdoor activities as well as 250 campsites.
#6 is the Sleeping Bear Dunes National Lakeshore.  Just hearing the name lets you know this is one beautiful campground.
#5  Next on the list is Wilderness State Park.  Hiking, fishing, biking, there is always so much to do, or you can just sit and enjoy 26 miles of shoreline on Lake Michigan.
#4  Pictured Rocks National Lakeshore in Munising.  One of the most beautiful spots in Michigan and in the United States. Definitely worth  checking out this gem located on Lake Superior.
#3 Porcupine Mountains State Park.  I remember camping there as a kid, it was awesome.  Amazing hiking trails, beautiful waterfalls and great camping sites, rustic or modern.
#2 My personal favorite.  South Higgins Lake State Park.  Located on the absolutely beautiful crystal-clear shores on Higgins Lake (my lake).
#1 Tahquamenon Falls State Park.  If you have never seen Tahquamenon falls, it is so worth checking out.  It's breathtaking views, and all kinds of activities, you can even rent a canoe and check out the falls from a different view.  This is defiantly a gem in our state.
If you are tired of being housebound due to COVID-19 try spending some time in the great outdoors of Michigan this summer.  Most campgrounds allow you to make reservations and those can be made up to six months in advance.
  Michigan.org has more information on great campgrounds in Michigan. 
KEEP READING: 50 activities to keep kids busy this summer