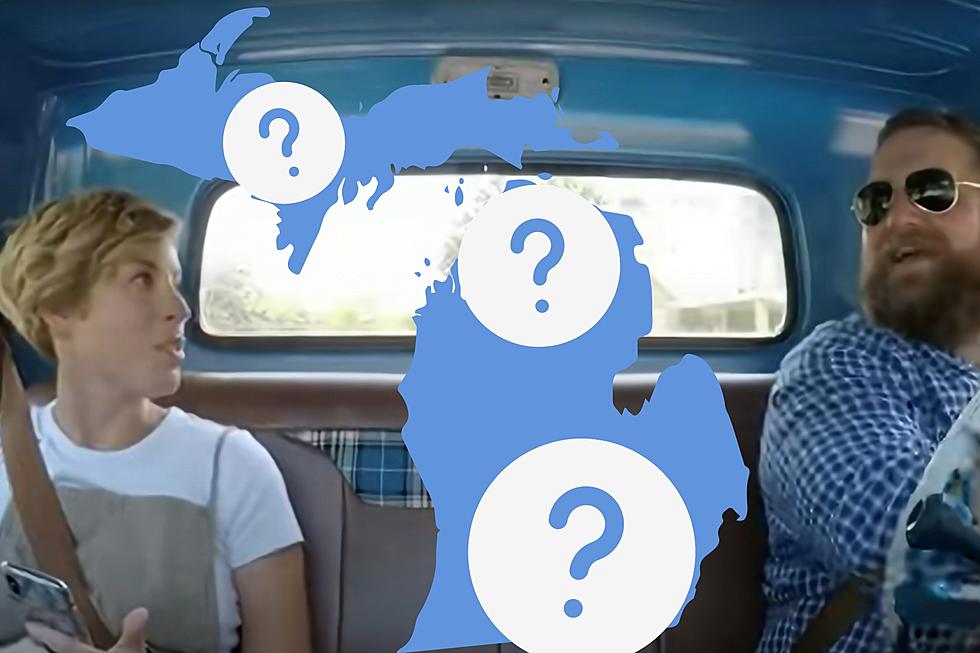 LOOK: 11 Michigan Towns Chase HGTV's 'Home Town Takeover'
Photos via YouTube (HGTV) and Canva
Ever watch HGTV's "Home Town Takeover"? It's like a home renovation show - but for a whole town.
The show, hosted by HGTV network darlings Ben and Erin Napier, launched back in 2020 as a way to rejuvenate a once-vibrant small town that had seemingly seen its better years.
How Does a Town Get Selected to Be Featured on HGTV's "Home Town Takeover"?
Before filming the show ever got underway, HGTV ran a contest asking viewers from all over the nation to submit video entries showing why their town should be selected for a full-town makeover.
In its first season, "Home Town Takeover" tackled Wetumpka, Alabama. Season 2 saw network stars Dave and Jenny Marrs join the Napiers for a renovation of Fort Morgan, Colorado.
Wetumpka and Fort Morgan were noticeably transformed over the course of several episodes, as the Napier and Marrs families worked to renovate a slew of important residential and commercial buildings in those small towns.
Will HGTV's "Home Town Takeover" Come to Michigan?
Several Michigan towns submitted entries in an effort to get the show's attention, and while "Home Town Takeover" hasn't filmed a season in the Mitten State yet - it's not because we haven't tried.
Take a look at 11 Michigan towns that are chasing the dream of being featured on HGTV's "Home Town Takeover".
New Haven, submitted by John and Tina Nagy
---
Cheboygan, submitted by Lindsey Vork
---
Byron, submitted by Rebekah Vandemark
---
Whitmore Lake, submitted by G1NBC
---
Stockbridge, submitted by Alexandra Glenn
---
Carleton, submitted by IMPACT Digital Marketing
---
St. Ignace, submitted by Connie Litzner
---
Hesperia, submitted by Anastasia Creative
---
Petersburg, submitted by Bulldog Student News
---
Bear Lake, submitted by Divided House Films
---
Bay City, submitted by Alexander Dewitt
Scroll through the photo gallery below to see these 11 towns up close and personal.
If HGTV's 'Home Town Takeover' Came to Michigan...
"Home Town Takeover" is one of HGTV's most popular renovation shows. Instead of selecting one home or business to renovate, this program focuses on freshening up an entire small town! Here are 11 Michigan towns that have submitted entries in an effort to be the beneficiary of a future season.