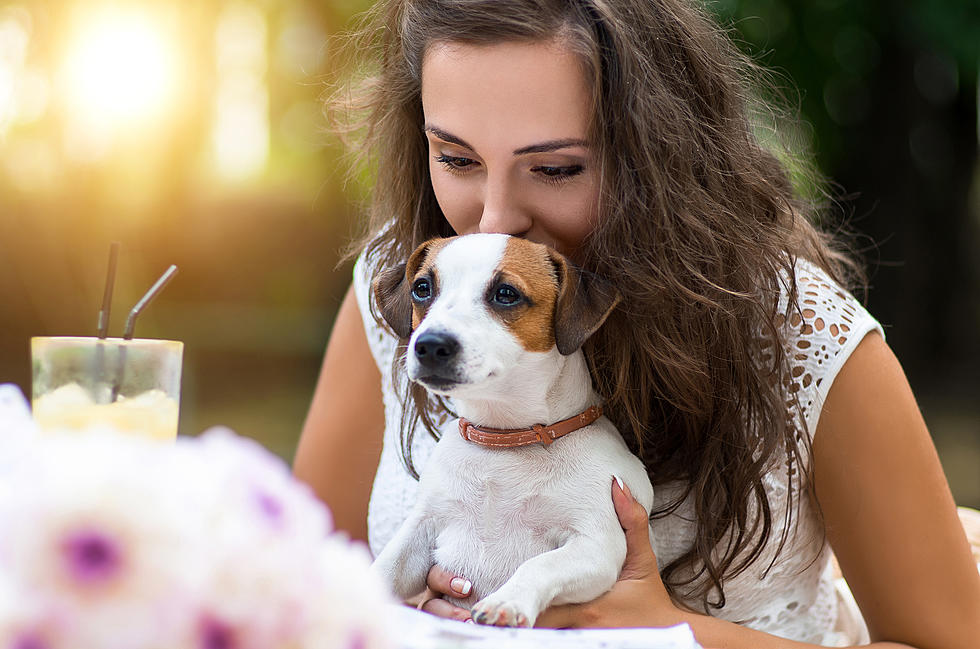 It's National Dog Day! Here are Some Dog-Friendly Restaurants in Lansing to Bring Your Pup To
shulgenko
It's National Dog Day, which means you'll want to hang out with yours as much as you can today! Here are some good restaurants in Lansing you can take them to. Now, there are about three dozen restaurants in the Lansing area that allow dogs, so here are some of the best ones for you and your furry friend.
Here are a few places in the Lansing area you and your pup will love:
The Waterfront Bar and Grill (325 City Market Dr, Lansing) is home to thirty pet-friendly tables outside, plus you can enjoy the waterfront with your furry friend while your food is being prepared.
Saddleback BBQ (1147 S Washington Ave, Lansing) has a great menu of southern BBQ, and they have six outdoor picnic tables for you to dine with your dog.
Gilbert and Blake's, which is located in Okemos at 3554 Okemos Rd, is a fresh seafood restaurant with room for fifty people in their dog-friendly dining area.
If you are downtown with your dog, you can head to Tavern and Tap (101 S Washington Square), which serves drinks and tons of food plus you will be comfortable with eight pet-friendly tables on the patio.
Troppo (111 E. Michigan Ave Lansing) serves classic comfort food, which I'm sure your dog would like, and of course they have an outdoor patio that allows your dog to enjoy dinner with you.
Buddies (3048 E Lake Lansing Rd) is also a great place to go at any time with their great drink menu as well as appetizers and their fifteen outdoor tables. They also have a location in Holt Plaza (2040 N Aurelius Rd) with outdoor patio tables too.