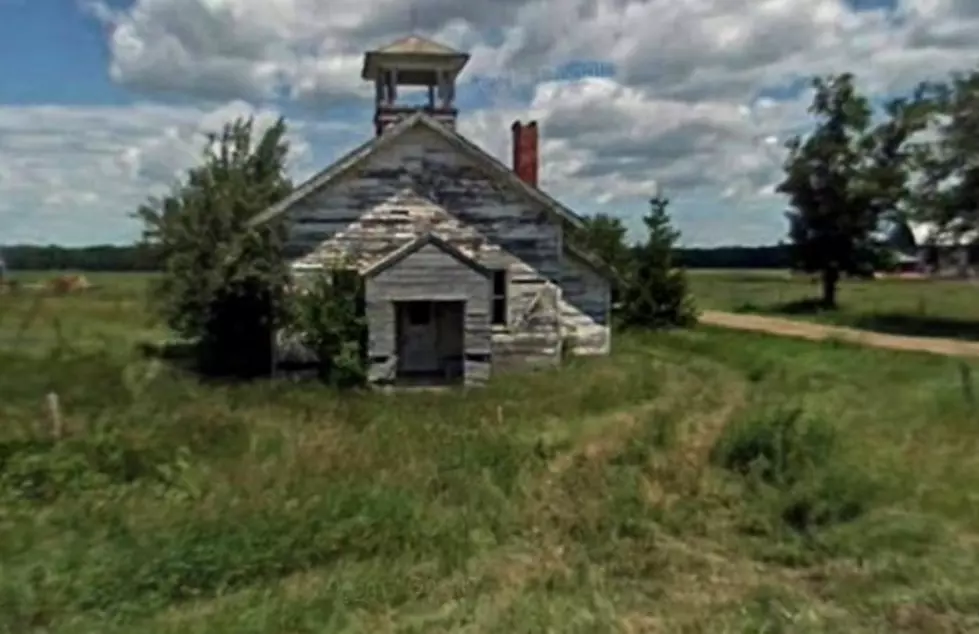 The One-Room Schoolhouses of Huron County, Michigan
Google Maps
One of the things that is fun about a Michigan roadtrip is taking the off-roads and seeing what the highways bypass...like old one-room schoolhouses.
Taking a trip just about anywhere through Michigan's thumb area will lead you to an old schoolhouse, church, houses, towns and more.
Below are 16 pictures of eleven different old one-room schoolhouses, some abandoned, some used as storage, some as a different business, and some restored to a point where you wouldn't know it was a former schoolhouse.
Take a look at the photos, then map out a Thumb roadtrip and get some shots of these old schoolhouses.....a couple of 'em could unfortunately be torn down soon, so ya better act fast.
MORE STUFF:
Old One-Room Schoolhouses & High Schools
Michigan's One-Room Schoolteachers
Mason's Pink Schoolhouse