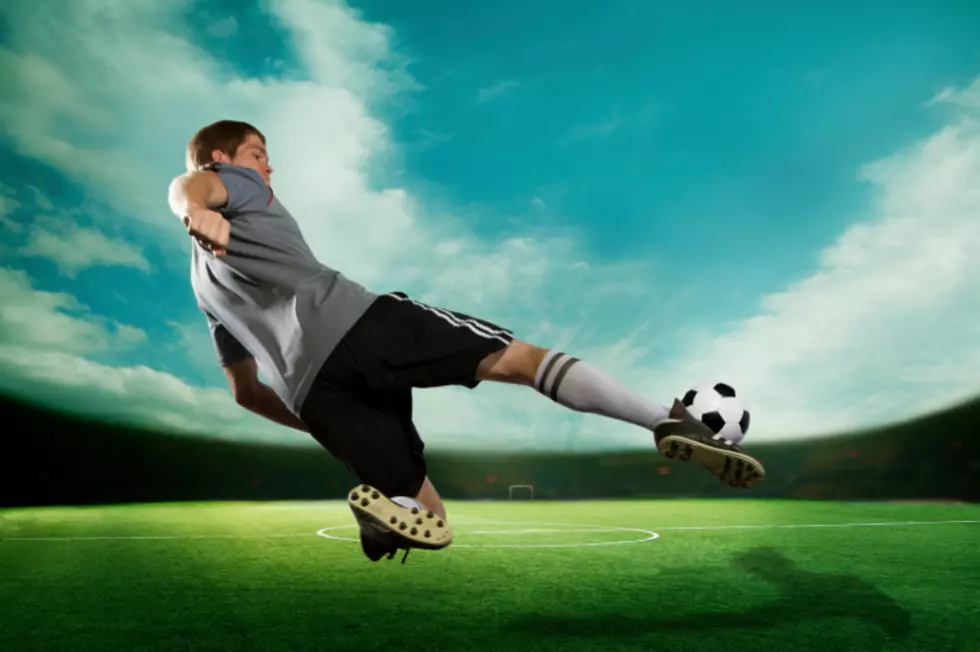 Get Ready! Soccer is Back in Lansing
XiXinXing
Here's some good news in a year that hasn't been full of very much of it. Soccer is back in Lansing! The Lansing Ignite only lasted one season. It was a successful one on the field but not so much off the field, which led to them disbanding. After the Ignite left, another soccer team took the ball and ran with it and now we can root for the Lansing Common FC.
The Lansing Common FC will start playing in Spring of 2021 in the Midwest Premier League, according to WILX. The Lansing Common is looking to play at Lansing Eastern High School (220 North Pennsylvania Ave.) but that hasn't been confirmed yet. The Midwest Premier League is a small 6 team league, but they are expanding with the addition of Lansing. Some good things are that the league is semi-professional and the league is under the CONCACAF (the governing body of soccer in North America) so they would be able to qualify for some tournaments like the U.S. Open Cup.
Having a new team in Lansing will definitely be great addition since a lot of people, including myself, got behind the Ignite the short time they were here. Another cool thing about the Lansing Common FC is that they are made up of players from Lansing or the towns surrounding us, so it is a real home team to root for.
You can see more about the new team here. 

Enter your number to get our free mobile app
SEE MORE: Pictures of Comerica Park