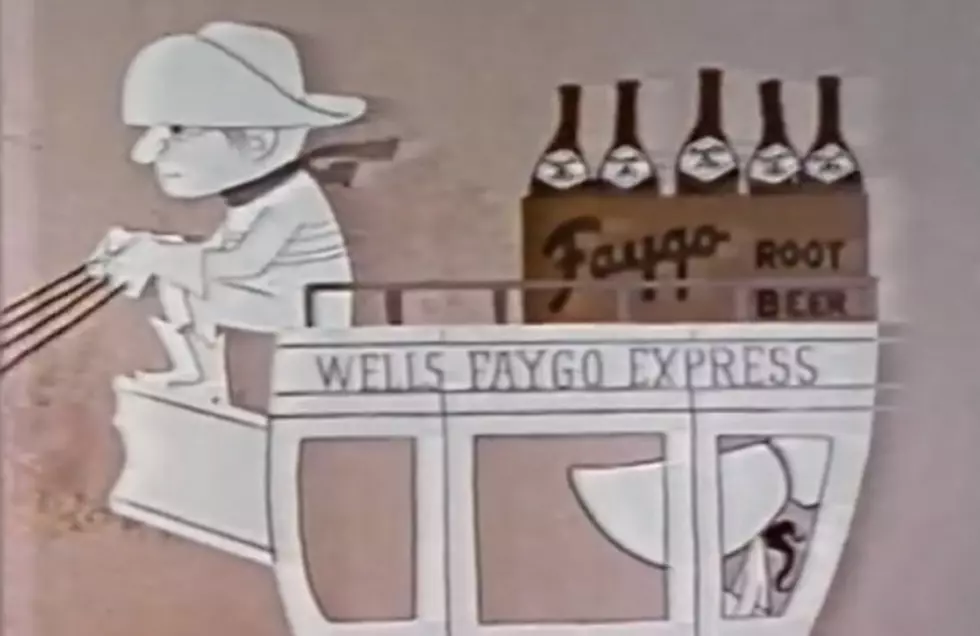 Fifty Types of Pop You May Not Have Had Since You Were a Kid
Screenshot courtesy of WadeFerbmol, youtube
When I was a kid I would grab some loose change, go down to the neighborhood party store, and grab myself a pop.
Companies were coming out with different brand names by droves, most of them tasting the same, whether it was a "new" cola drink, fruity pop, lemon-lime, root beer...let's face it - most tasted the same.
Then there were the select few whose flavors were indeed distinct...apart from all the rest. Like Nehi, Hi-Klas, Towne Club, etc. Even Mountain Dew was a re-hashed Kickapoo Joy Juice. We all had our favorites.....AND we had our favorite places to buy our pops.
How many of the following did you try as a kid?
Which ones do you recall?
Which ones have you never heard of?
And...at what local stores did you get your bottle of pop?
Take a look at the list below, and hopefully some of the names will take you back to a more pleasant time from your youth.....
Big 8
Bireley's
Big Red
Bubble Up
Cactus Cooler
Canfield's
Crush
Crystal Pepsi
Dad's Root Beer
Delaware Punch
Diet-Rite
Double Cola
Dr. Brown's Cream Soda
Fanta
Fresca
Frisky
Frosh
Frostie
Hansen's
Hi-Klas
Hire's Root Beer
Jolt Cola
Kick
Kickapoo Joy Juice
Kist
Life
Like
Mason's Root Beer
Moxie
Nehi
Nesbitt's
New Coke
Nu-Grape
OK Soda
Red Rock Cola
Royal Crown (RC) Cola
Sanders
76
Shasta
Sierra Mist
Slice
Sun Crest
Sun Spot
Sunrise
Tab
Teem
Upper 10
Uptown
White Rock
Wink
MORE DISCONTINUED PRODUCTS!
50 Discontinued Soda Pops
110 Discontinued Coffee Brands
Discontinued/Vintage Bubblegum & Chewing Gum