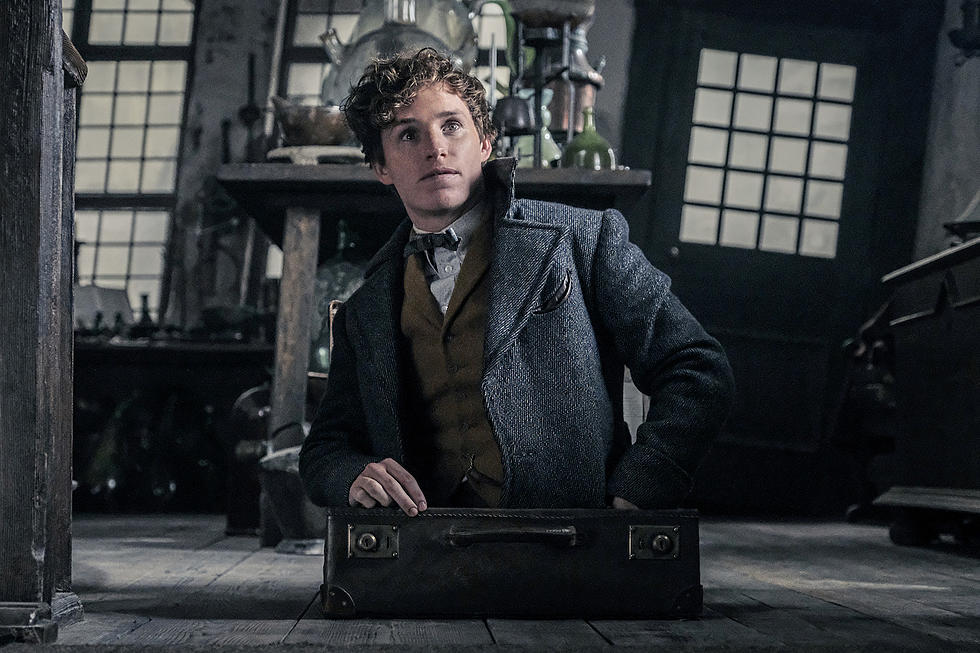 'Fantastic Beasts 3' Officially Happening, Set in Brazil
Warner Bros.
The Harry Potter spinoff series is making its return with Fantastic Beasts 3, following Fantastic Beasts and Where to Find Them and Fantastic Beasts and the Crimes of Grindelwald. Having received the greenlight from Warner Bros., production will begin spring of 2020. Principal photography will take place in Brazil, with the plot of the movie set in Rio de Janeiro. This follows the trend of continental travel established in the previous two movies, the first being set in New York City and the second being set in Paris, France.
In addition to its location, we have also learned from Deadline that Jessica Williams' character, Professor Eulalie "Lally" Hicks, will have a much larger role in the upcoming film. Eddie Redmayne returns as Newt Scamander, along with Jude Law, Johnny Depp, and Ezra Miller reprising their roles. David Yates, who directed the final four films in the Harry Potter franchise, will be directing Fantastic Beasts 3.
2018's Fantastic Beasts and the Crimes of Grindelwald was considered to be the first Harry Potter box office misfire in history, potentially harming the legacy of the franchise in the process. That script was penned by none other than JK Rowling herself, in her screenwriting debut. This time around, she will be joined by franchise producer Steve Kloves, who was originally supposed to write the screenplay for Grindelwald. Filming was initially supposed to take place in July 2019, but Fantastic Beasts 3 has already experienced two push backs to focus on development. Here's hoping it will be worth the wait.
Note: As Amazon Associates, we earn on qualifying purchases.
Gallery — The Best Harry Potter Characters