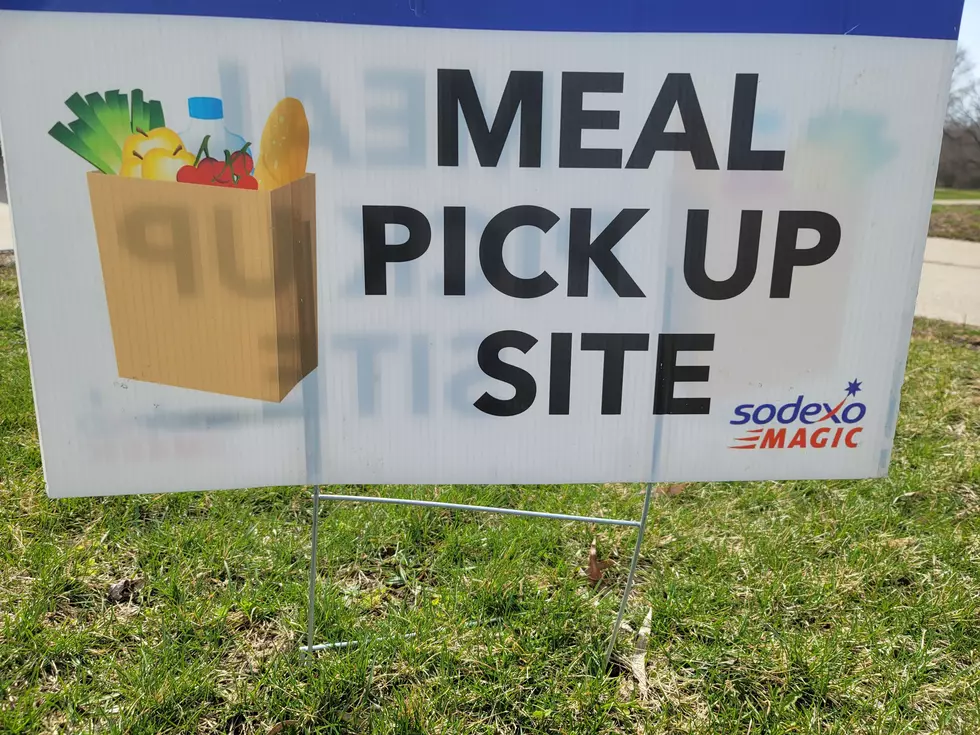 Drive-Thru Mobile Food Distribution Dates For Lansing Residents
McConnell Adams TSM Lansing
Even though we are turning the corner with vaccines and gaining ground on the pandemic, we still have to be vigilant as it appears that numbers may be on the rise again.

And even though the battle against Covid-19 in Mid-Michigan is far from over, we're not only dealing with the virus. We're still dealing with the lingering social and economic aftereffects. Lost jobs and hungry families.
Thankfully, there are lots of organizations stepping up to help make sure kids and families don't go hungry. And keep them safe while providing them the food they need.
The City of Lansing Human Relati​ons and Community Services Department and the Greater Lansing Food Bank announces the Mobile Food Pantry! The Mobile Food Pantry will be distributing free, fresh and non-perishable food items to Lansing residents.
If you or someone you know must choose between buying food and filing prescriptions or paying bills, please tell them about this important program. (lansingmi.gov)
There are three dates on the calendar.
Sat Apr. 17

Sat May 15

Sat Jun. 19
The first event is Saturday, April 17th at Lansing Catholic Central.
Drive-Through Pantry Details
Date: Saturday, April 17, 2021
Registration Time: 7 a.m. for vehicles to line up
Distribution Time: 9 a.m. to 11 a.m. (or until the food runs out)
Where: Lansing Catholic Central
501 Marshall St.
Lansing, MI 48912
This is a drive through event. You will stay in your car. Volunteers will come to your car with paperwork and put food in your car. You will need to bring proper identification (valid state identification card, driver's license, or other proof of residency in the City of Lansing).
HEAD HERE for more information on this event and others that are scheduled for May and June.
If you need help with food today, contact the United Way 2-1-1 Emergency Resource Lookup to locate the nearest food resources. Contact them by dialing 2-1-1 or their toll free phone number: 1-866-561-2500. (lansingmi.gov)
READ ON: See the States Where People Live the Longest
Read on to learn the average life expectancy in each state.
The 100 Best Places to Live in the Midwest