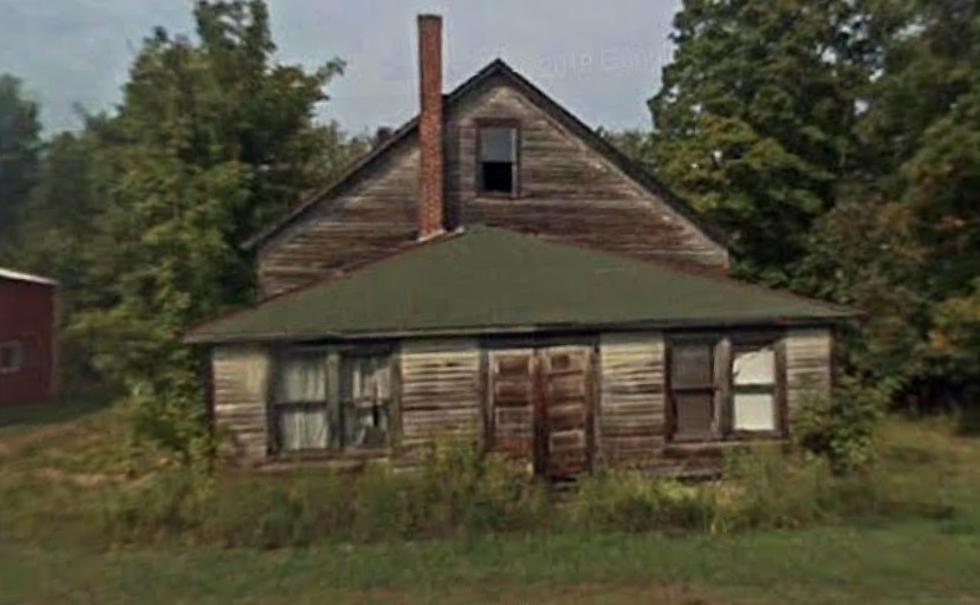 The Ghost Town That Was Named After a Plow: Aura, Michigan
Google Maps
The little town of Aura in Baraga County is considered to be a ghost town. There is still a smattering of homes up and down the road, but not many.
Aura was settled in 1914, which some may consider late as compared to many of the Upper Peninsula's old mining and lumber towns. Tobias Hiltunen was the man who founded the village and soon Aura became inhabited by Finnish settlers. They named the community "Aura" which was the Finnish word for "plow"…why it was named after a farm implement who knows…but at least "Aura" sounds more romantic than "plow".
Sitting out in the Michigan wilderness, Aura sat next to the Duluth, South Shore and Atlantic Railroad which brought travelers and business. A post office began operating in 1921 and by 1927, Aura's population had grown to 200. When the railroad left and the tracks were ripped up, that was it for Aura.
The old Aura Lutheran Church still holds services but the business district is long gone. Aura's business establishments included three churches, co-op store, gas station, general store, a movie theater, and post office…..only the Lutheran church remains.
The Aura Community Center was built in 1932 and it still stands – however, it's abandoned, crumbling, and sits alongside Aura Road next to the current fire station. At one time, it was the most used building in town. It had a stage where local performances and meetings took place and was even used as a gymnasium.
Driving thru Aura, you'd never know there was once a business district there; just a few residences remain. One or two homes look as if they were shops or some other businesses once upon a time. The gallery below has a few photos including the old crumbling community center.
Ghost Town of Aura, in Baraga County
MORE MICHIGAN GHOST TOWNS:
Coalwood, a Ghost Town in Alger County
The Ghost Town of Waterville, Michigan
The Ghost Town of Herman, Baraga County