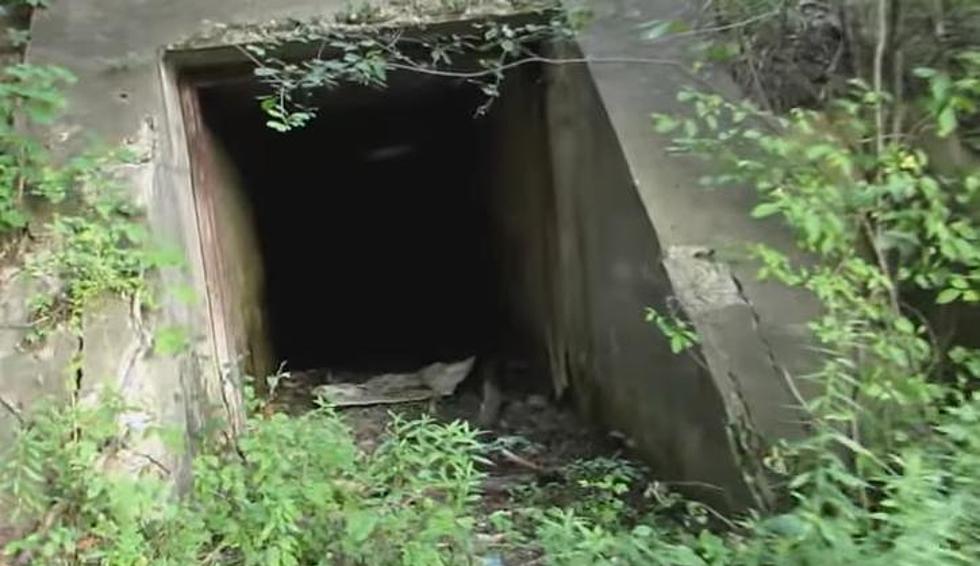 The Abandoned Mines of Iron Mountain, Michigan
Screenshot courtesy of Jason Asselin, youtube
Got the ol' Michigan explorer bug bitin' ya? There are a handful of Michiganders who have explored old mines in the U.P. (with permission, of course).
Between Iron Mountain and Norway, lie abandoned iron mines from Michigan's productive mining era (in the historical Menominee Iron Range) from over 100 years ago. These places are not for thrill-seekers or people out just for kicks...you should seek permission to explore for historical or other serious reasons.
There is one mine in particular within the woods somewhere near Norway that seems to be a favorite place to explore. It's still very dangerous - there are shafts that drop a few thousand feet down, bears possibly use these as dens, the usual cave-ins, etc.
I personally do not know the EXACT location of this particular abandoned mine, aside from the fact that it's located in the Menominee Iron Range just outside of Norway. You will need to seriously ask someone from the historical society about what steps to take in order to explore.
So, if you're looking for permission to film/video a mine, try asking someone at the Menominee Range Historical Foundation Museum in Iron Mountain; they should be able to point you in the right direction who you need to ask permission from. Others have gotten permission... you can, too.
The Menominee Iron Range & Historical Marker is found on US-2, west  of Norway just outside of Quinnesec.
NOW GO INSIDE THE MINE!
MORE NORTHERN MICHIGAN:
Michigan's Best Caves
The Huron Mountains
The Ghost Town of Sharon, Kalkaska County

Enter your number to get our free mobile app