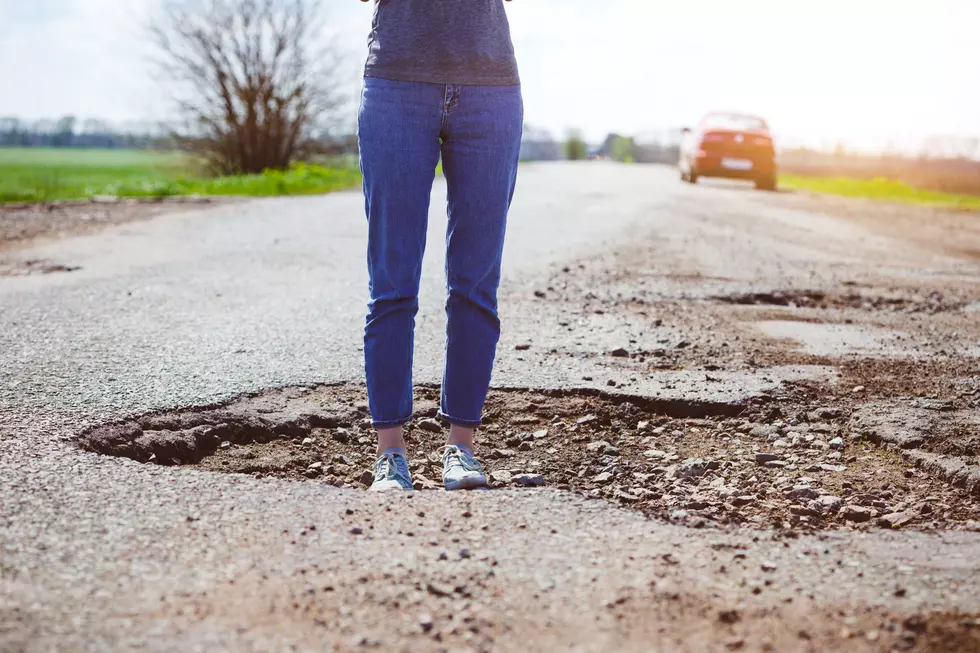 A Possible Lansing Road Fix Could Cost You
azgek
Michiganders are all aware of the crumbling state of our roads and sidewalks. But, the real question here is, would you be willing to pay to fix them?
That's the question the city is asking you right now in this online survey.
The city officials are saying that to repave and fix the Lansing area roads, it could take up to 50 years. You read that part right too.
A new proposal could possibly help speed up that process; however, the people living in those areas would have to agree to help pay for those changes and fixes.
So, would you pay the amount needed, or just wait another 50 years?