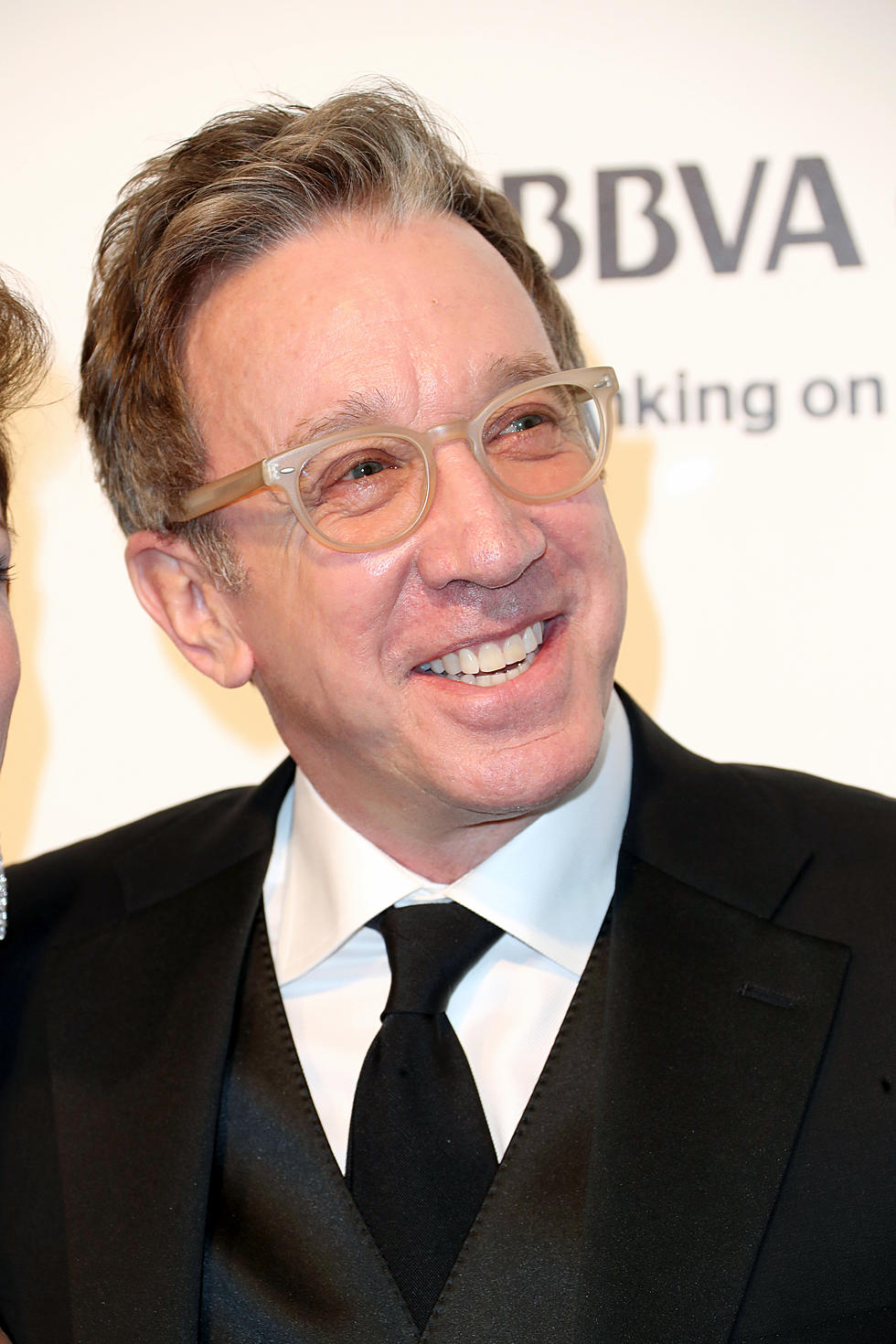 10 Celebrities You're Most Likely to Encounter in Michigan
Getty Images
Summers in Michigan is Kind of like Mother Nature saying, congratulations you survived another Michigan winter, now go outside and have fun.
Northern Michigan is made for summer vacations, that's why you could run into celebrities at just about every turn.  Mackinac Island is a big celebrity hot spot, and over the years many have been spotted having fun on the Island.
Director - Actor Ron Howard and his wife have been spotted vacationing on the island. They have stayed at the Chippewa Hotel and booked the room under his wife's maiden name.  Actor Vince Vaughn, who is hard to miss at 6' 5", has been spotted having fun at the Pink Pony. Law & Order: SVU star Ice-T and his wife CoCo have been spotted while staying at the Grand Hotel and Actress Jane Seymore, who is almost a local on the island. comes back to the Grand Hotel not only for vacation but for Somewhere in Time weekends.  If you don't remember that movie, it was stared Seymore and the late Christopher Reeve, that film was shot on Mackinac Island.
Michigan rocker Bob Segar likes to sail up to Mackinac Island on his 52-foot sailboat and grab a drink at the Seabiscuit Bar.  Segar has actually won the Port Huron to Mackinac sailing race a couple of times.
Many celebrities who were born and raised here in the mitten, can't seem to get Michigan summers out of their blood.  Charleton Heston was one of those celebrities. Heston was raised, St. Helen, and returned every summer where he could be spotted like other cottage owners, digging up the septic line.  The Moses actor also brought friends back in the fall to hunt in Northern Michigan, John Wayne was one of those friends. Seriously!!
Madonna, a Michigan-raised celebrity, can be seen from time to time at her Dad's vineyard in Suttons Bay, and also in Charlevoix where she and Kid Rock were rumored to be neighbors.
2 very popular Actors, Tom Sellek and Tim Allen, both grew up in Michigan.  Selleck in Detroit and Allen in Birmingham,  even though they now live in California both come home to Michigan from time to time.  Up until a few years ago, Tom Selleck could be spotted at his family's place in Lake City, and Tim Allen, the voice of  Pure Michigan, at his gorgeous place in Leelanau County, north of Traverse City.
Actor-Producer-Director Tim Busfield grew up in East Lansing and he and his wife Actress Melissa Gilbert come back to visit quite often.  The 2 have been spotted at a home very close to mine, but that's as much as I am going to say.
LOOK: The most famous actress born the same year as you
Many of the actresses in this story not only made a name for themselves through their collection of iconic performances, but also through the selfless, philanthropic nature with which many of them approached their stardom. In an age of flipping the script on societal norms, many of these actresses are using their voices and platforms to be advocates for those who are otherwise unheard.
."}" data-sheets-userformat="{"2":33554688,"11":4,"28":1}">
LOOK: The Most Famous Actor Born Every Year