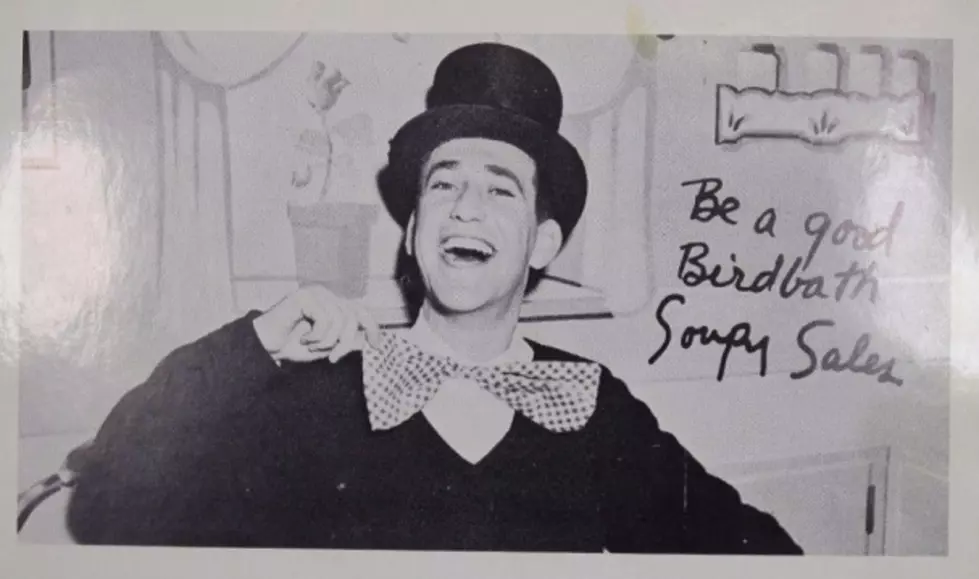 Detroit's WXYZ-TV Programs for Kids, 1950s-1960s
worthpoint.com
WXYZ-TV debuted on October 9, 1948, becoming the second TV station in Michigan – WWJ was first.
After mainly televising news and mediocre programs, WXYZ (Channel 7) hit its stride in the early 1950s when they started producing kid shows. These became so popular, that more were being created and produced; cartoon shows, comedy films, and live hosts with a live kid audience.
Channel 7 became THE station to watch when growing up. As kids began to outgrow the children's shows, other shows were being produced for older juveniles, like "Curtain Time" showing Three Stooges films, "Shock Theater", and "The Ed McKenzie Saturday Party" (music program).
Since "Shock Theatre" came on at 11:30 at night, that was too late for younger kids.....so Channel 7 aired another movie program, "The Big Show" weekday afternoons at 5pm that would occasionally show the same films as "Shock".
Take a look below to see some of WXYZ Channel 7's awesome shows that we enjoyed as kids.
HERE ARE SOME OF THE GREAT SHOWS THAT AIRED ON WXYZ-TV, 1950s-1960s
MORE MICHIGAN ENTERTAINERS:
Aretha Franklin's Childhood Michigan Home
Motown's Martha Reeves
The Michigan Home of the Man Who Gave Us "Mony Mony"

Enter your number to get our free mobile app