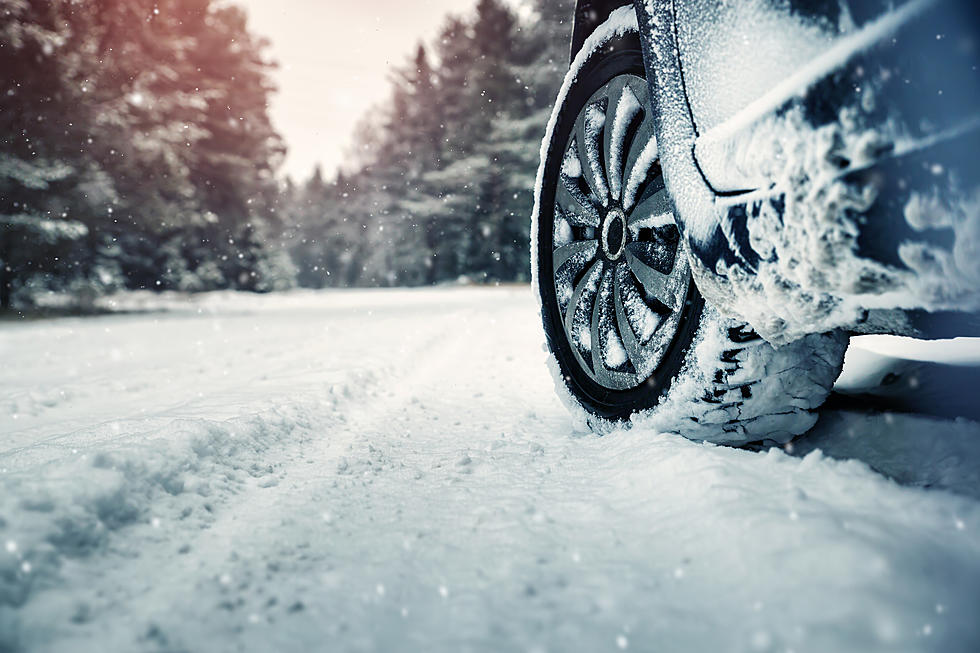 Winter Weather Advisory Issued Ahead of Spring Snow Event
Getty Images/iStockphoto by: LeManna
Snow is expected for much of Southwest Michigan. Total snow accumulations of 1 to 4 inches are possible.
The advisory is for the following counties:  Allegan, Barry, Eaton, Ingham, Van Buren, Kalamazoo, Calhoun, Jackson, Ottawa, Kent, Ionia and Clinton counties.
If traveling, plan on slippery road conditions. Expect snow covered roads and limited visibility while driving. Additionally, take measure to protect tender vegetation from snow and below freezing temperatures.