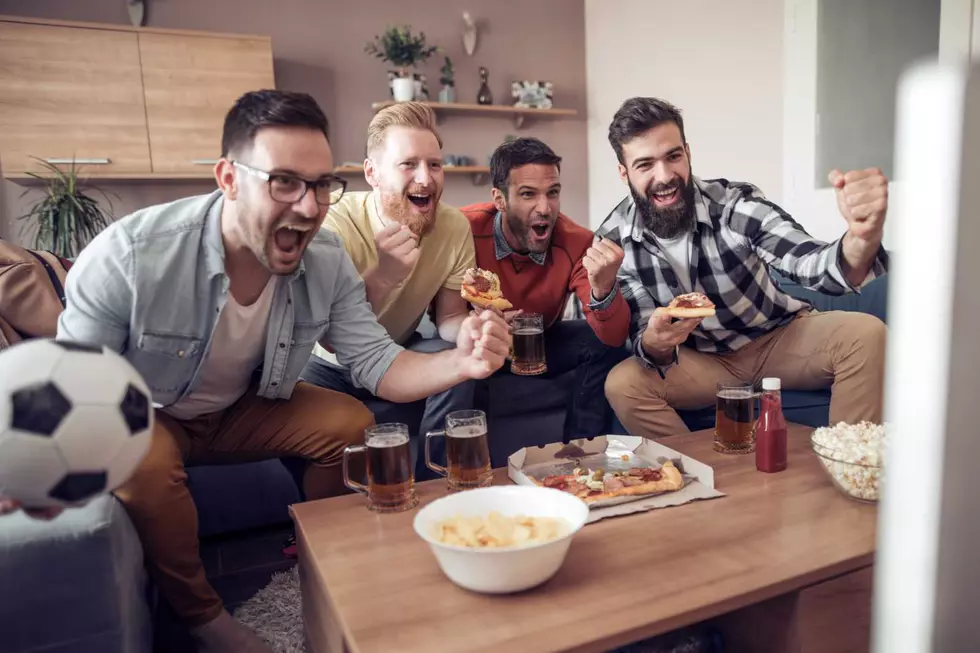 Which Team Every State is Rooting For This Sunday
Getty Images
The big game is coming up this Sunday, and I'm sure you have a favorite. But who is everyone around the country rooting for? Housemethod.com conducted a poll recently to find out.
The poll was taken by 4,000 people all around the country and in each state. The results are pretty surprising as 33 states are rooting for the Kansas City Chiefs and 17 states are cheering for the San Francisco 49ers. Even though each state is about 2 to 1 on rooting for the Chiefs, out of all of the people polled 56% are rooting for the Chiefs over 44% for the 49ers. Clearly there are a few states that are either tied in which team they are rooting for or are very close.
Those close states can be seen when breaking down the results by gender. First results for the men, as 36 states chose KC, 3 were tied, and 11 chose SF. The women polled picked a little different and more even as 19 states chose KC, 4 were tied, and 27 chose SF. Overall it shows that men are clearly behind the Chiefs as 62% are rooting for them and the women were more split as 51% are behind the Chiefs.
You can see the full poll here, and maybe if you don't have a team you are rooting for this might help you decide.

Enter your number to get our free mobile app