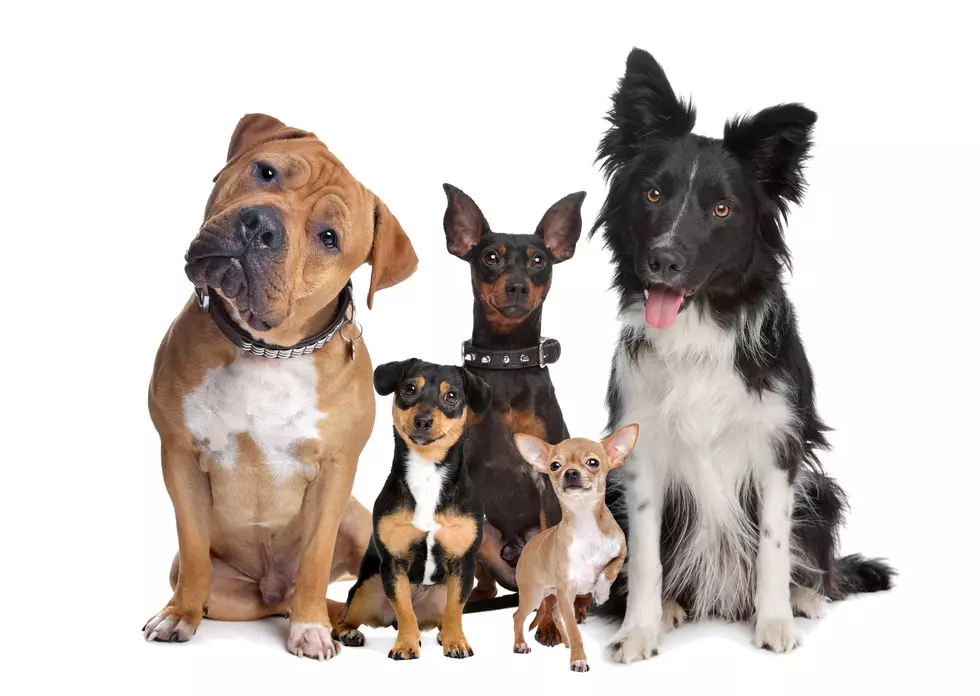 Where are the Best Doggy Wide Open Spaces in Greater Lansing?
Zoonar/Erik Lam
I've always been a dog lover as far back as I can remember.  I can still to this day remember the name of my very first family dog when I was just six years old.
Of course this was a very long time ago. My dog's name was Sheba. All I remember about Sheba is that she loved playing in the yard, jumping all over family members, and going for long walks.
According to lansing.org, Greater Lansing offers a variety of wide open spaces and social distancing activities, making it the ideal safe retreat.

If you are one of many and are wondering what safe places you can take your new companion, lansing.org has the spots for you:
1.  Lansing River Trail.  I've been there many times and this is simply a blast for all dog lovers. According to lansing.org, this 17 plus mile trail traces the banks of the Grand and Red Cedar Rivers and winds through Old Town Lansing, passes through several parks, including Rotary Park where you can take your dog kayaking at River Town Adventures.
2.  Hawk Island Park.  This park is close by and has lots of room for your best furry friend.  This is a 100 acre park in Lansing, located on Cavanaugh Road.  Lansing.org tells us that this park offers a wide range of activities, including sand volleyball, horseshoes, a fishing dock, picnic areas and 1.5 miles of paved trails.  Dogs love this local park.
3. Soldan Dog Park.  This 15 acre off leash dog park is complete with trails, a large pond, an expansive open field, and a free dog washing station.  Let's be honest, some dogs love playing in the mud!  (lansing.org)
4.  Northern Tail Dog Park.  If your dog loves to run, then this is the perfect park for your pet.  Lansing.org says that this 2 plus acre area is designated for off leash dog play.  This park features a 5,625 square foot area for small dogs.  This is the ideal spot to socialize your new companion.
There are several other really good  areas to check out in the Greater Lansing area, including Lake Lansing Park North and Grange Meadows.  Take a look right here at lansing.org.
LOOK: The least obedient dog breeds